You can now connect a USB flash drive or external hard drive to your SNES Classic and run games from your external drive. This is useful because many consoles like the Playstation 1, N64, MAME, or NeoGeo have large game files which can fill up the internal memory of the SNES Classic quickly. Now you can add all of the games you want and run them from an external USB drive. Follow our tutorial to get started!
Update: This tutorial is outdated. Check out our new tutorial here (it's more thorough).
What you will need...
Before we begin, you will need a USB OTG adapter to connect your USB drive and power source to your SNES Classic. You can purchase one on Amazon. Either of these will work:
This process is still very new and may not work correctly for you. Please back-up all of your files before you begin. This tutorial assumes you have already installed hakchi2.
---
How-to Install Expandable Storage Mod to Your SNES Classic
1. Run hakchi2 and go to Kernel > Uninstall and hit Yes.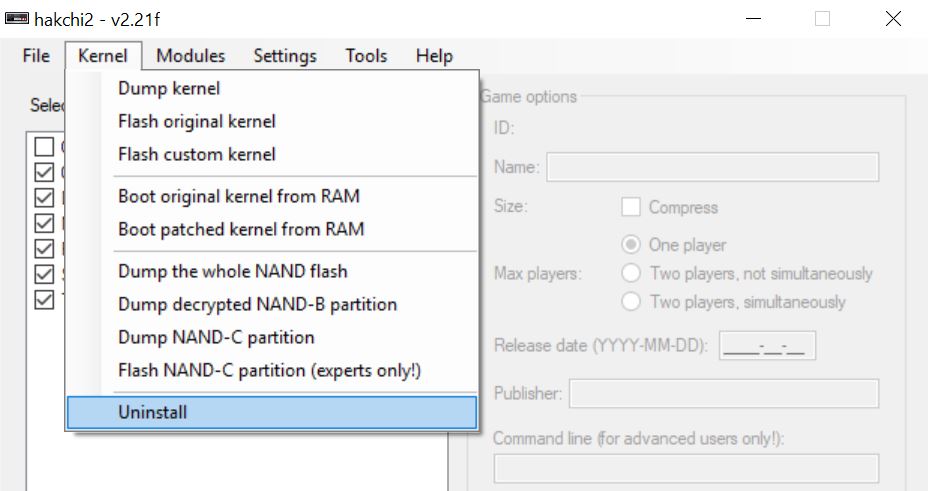 2. Follow the instructions in hakchi2.
3. Once hakchi2 has been uninstalled, install any modules you will need (like retroarch, pcsx, mupen64plus, etc.) through hakchi2.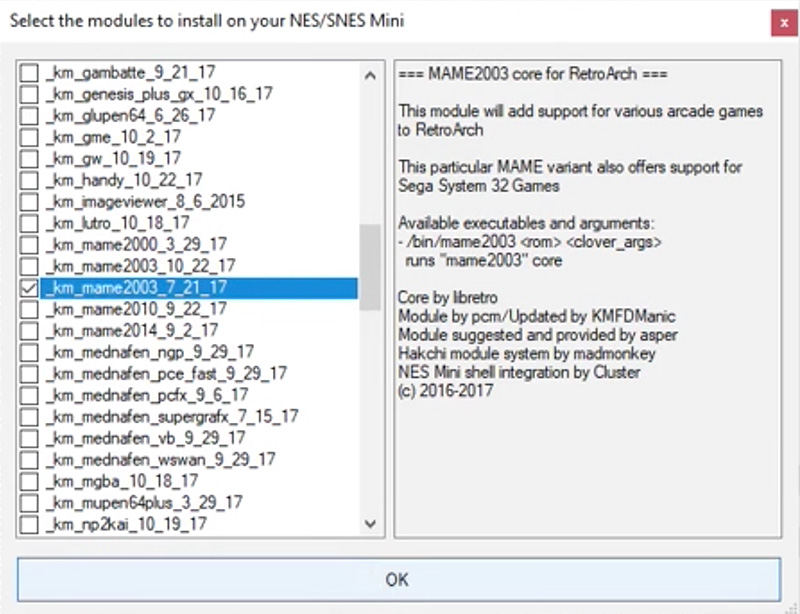 4. Now download hakchi-gui-win32.zip and extract it to your computer.
5. Move your stock kernel (kernel_snes.img) from the hakchi2 "dump" folder to the new hakchi-gui-win32 "dump" folder.

6. Run hakchi-gui.exe.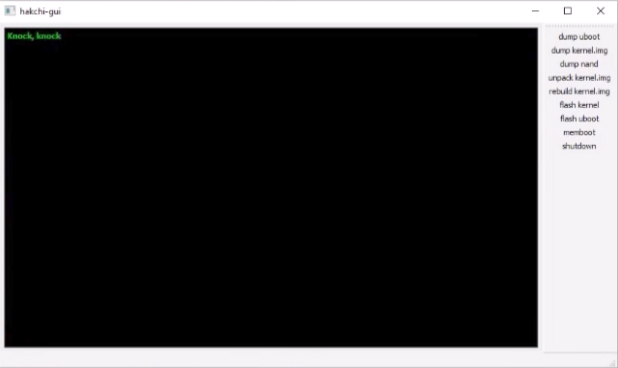 7. Now make sure your SNES Classic is connected and hold the RESET button and turn on the POWER switch. After a few seconds release the RESET button. The POWER LED should be on.
8. Press dump kernel.img. If you get Operation timed out errors that is fine.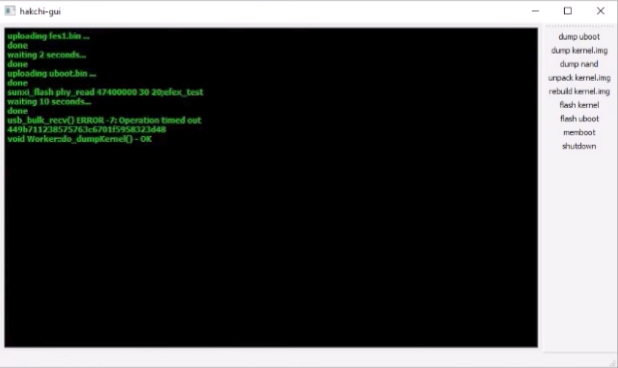 9. Press unpack kernel.img.
10. Press flash kernel and hit Yes.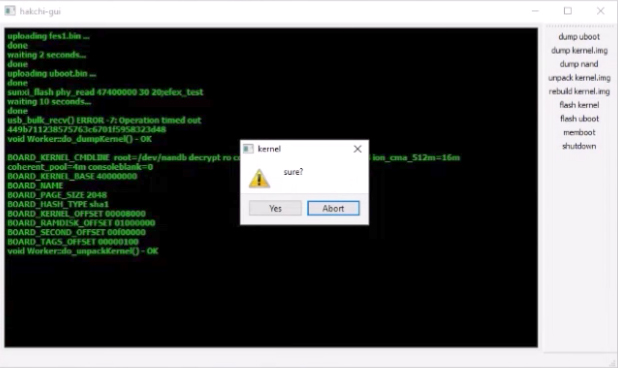 11. Press rebuild kernel.img.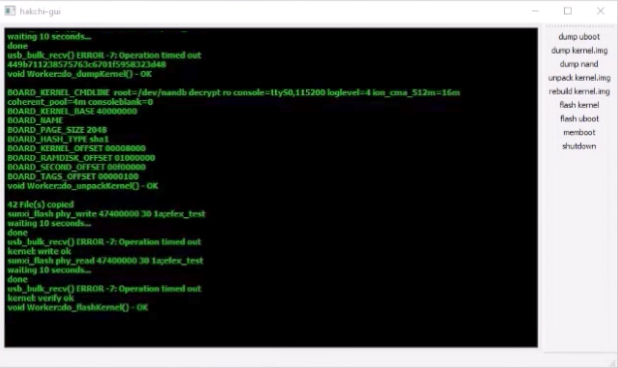 12. Now press memboot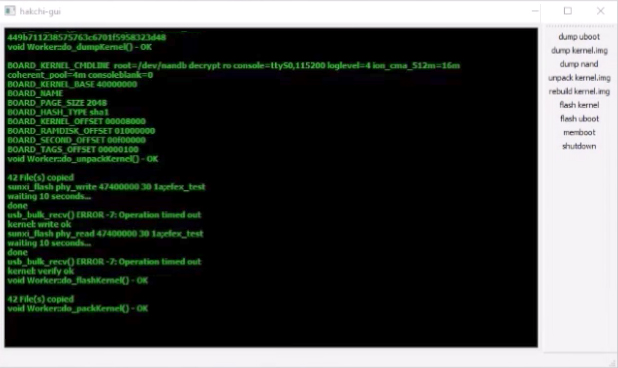 13. Insert USB drive (flash drive, external hard drive, etc.) to computer. Open USB drive and create a folder named "hakchi" and inside that folder create a folder named "games".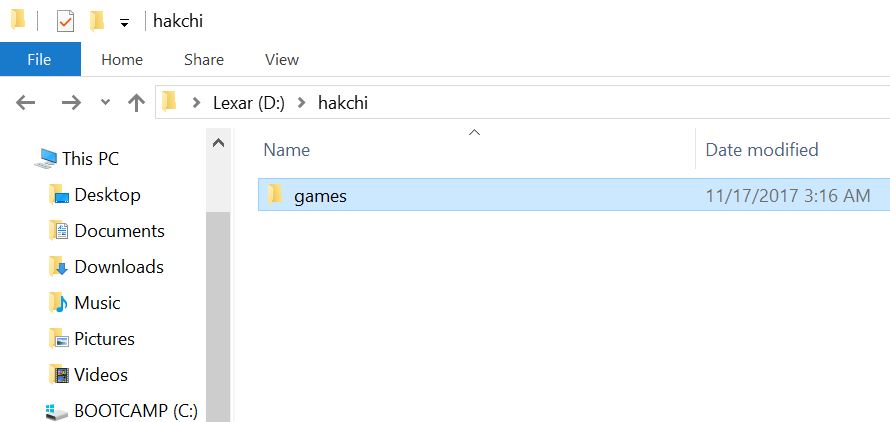 14. Now copy all of the files/folders from your hakchi2 "games_snes" folder into the new "games" folder. This will transfer all of your games to your USB drive.

15. Connect your USB OTG adapter to the micro-USB power port on the back of your SNES Classic, then connect the power cable to the micro-USB port on the adapter, and connect the USB drive to the USB port on the adapter. You should now see the games on your USB drive on your SNES Classic main menu.
To add new games, add the game and box art to hakchi2 and then move the game from your hakchi2 "games_snes" folder into the "games" folder on your USB drive.
---
If you have any questions please let us know in the comments field.