You may have noticed that every time you turn on your modded SNES Classic Mini, a hakchi splash screen appears for a few seconds before the main screen. This tutorial will show you how to disable the hakchi boot splash screen.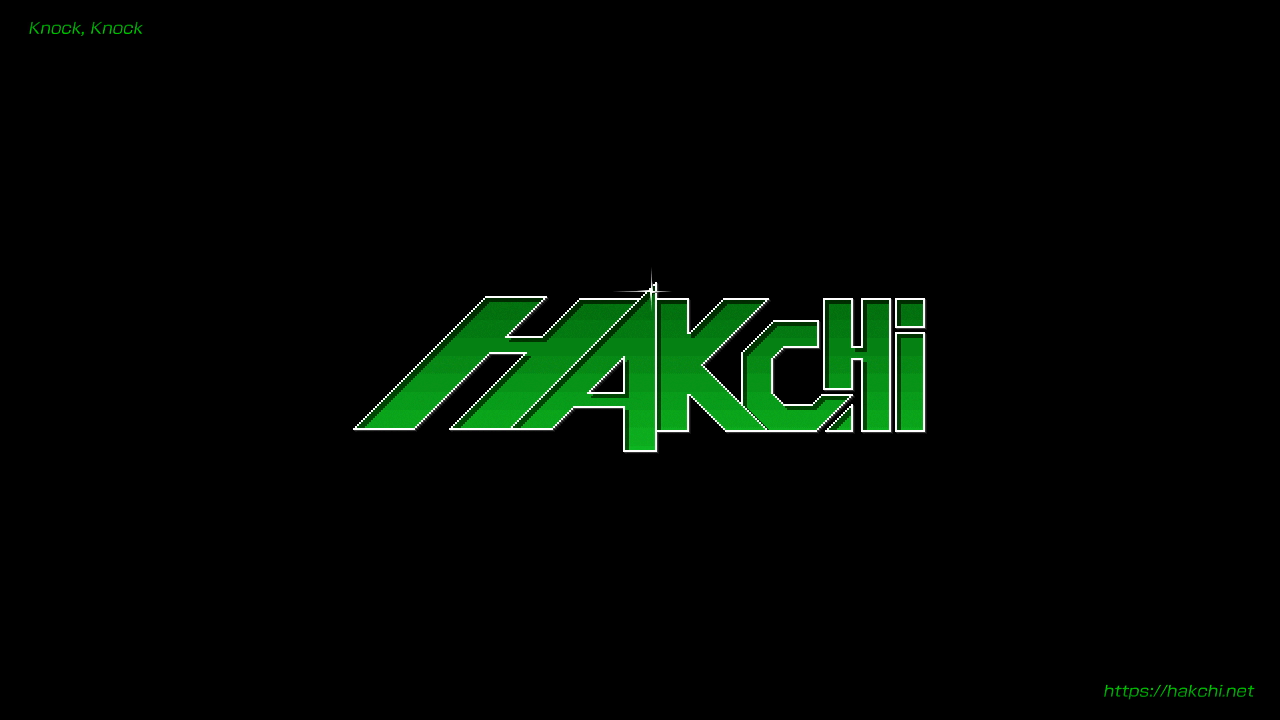 This tutorial is the same and works for both the SNES Classic Mini and NES Classic Mini.
How-to Disable hakchi Boot Splash
1. Run hakchi2 CE then connect your console to your computer and turn it on. Make sure it is Online before you proceed to the next step.

2. Go to Tools > Boot splash > Disable boot splash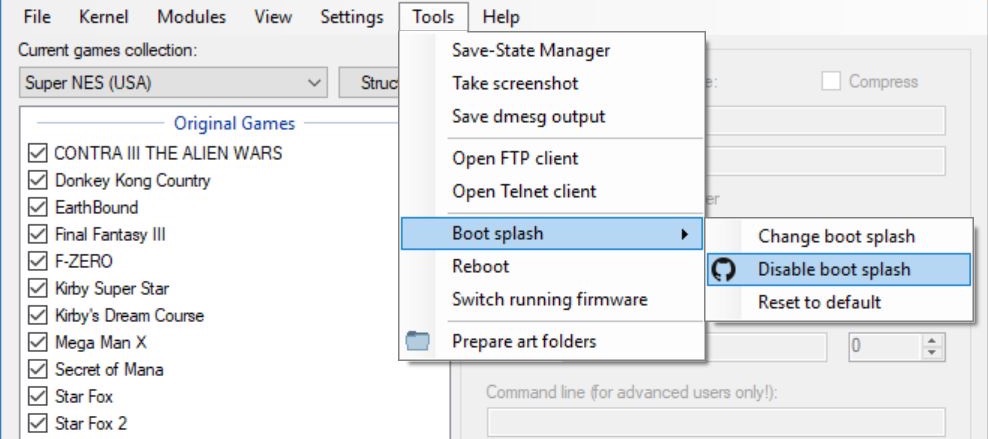 That's it! That ugly loading screen will no longer appear on your SNES Classic Mini.