Since the old SNES was not built for widescreen displays, the games on the SNES Classic have a border around them to keep the video from looking stretched out (you can change the display to CRT Filter, 4:3, or Pixel Perfect). There are 10 frames to choose from. This tutorial will show you how to add your own custom frames to your SNES Classic Mini.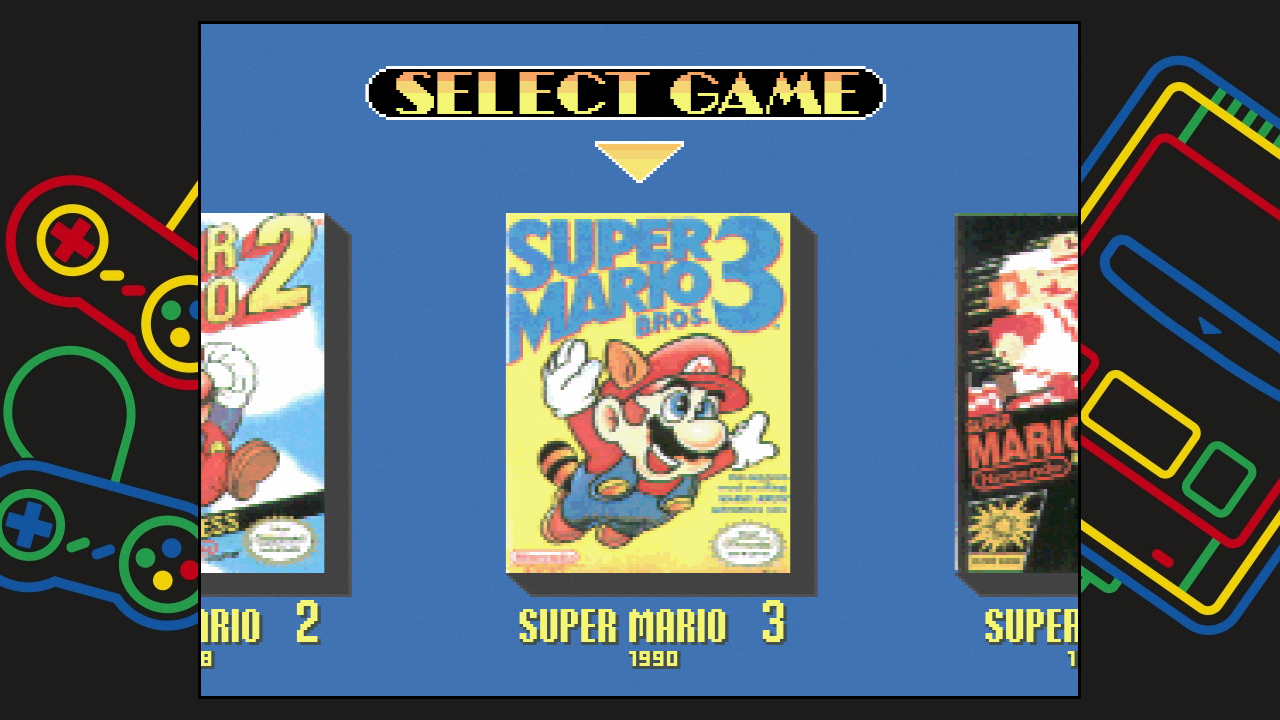 You will need to have hakchi2 CE installed before you begin. This tutorial is the same and works for both the SNES Classic Mini and NES Classic Mini.
How-to Add Custom Borders / Backgrounds / Frames to SNES Classic
The latest version of hakchi2 CE has a built-in FTP client. If you do not have hakchi2 CE installed, please steps #1-4 the tutorial here.
1. Run hakchi2 CE then connect your console to your computer and turn it on. Make sure it is Online before you proceed to the next step.

2. Go to Tools > Open FTP client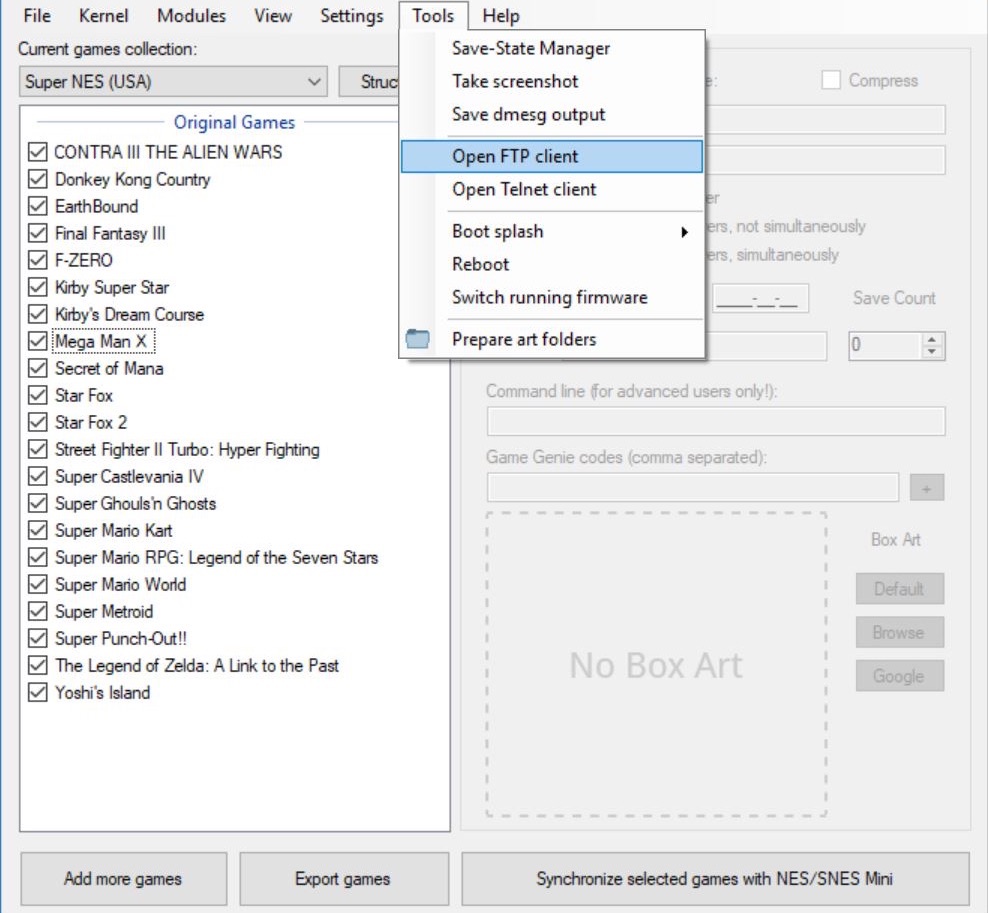 You will now have access to the contents inside your console: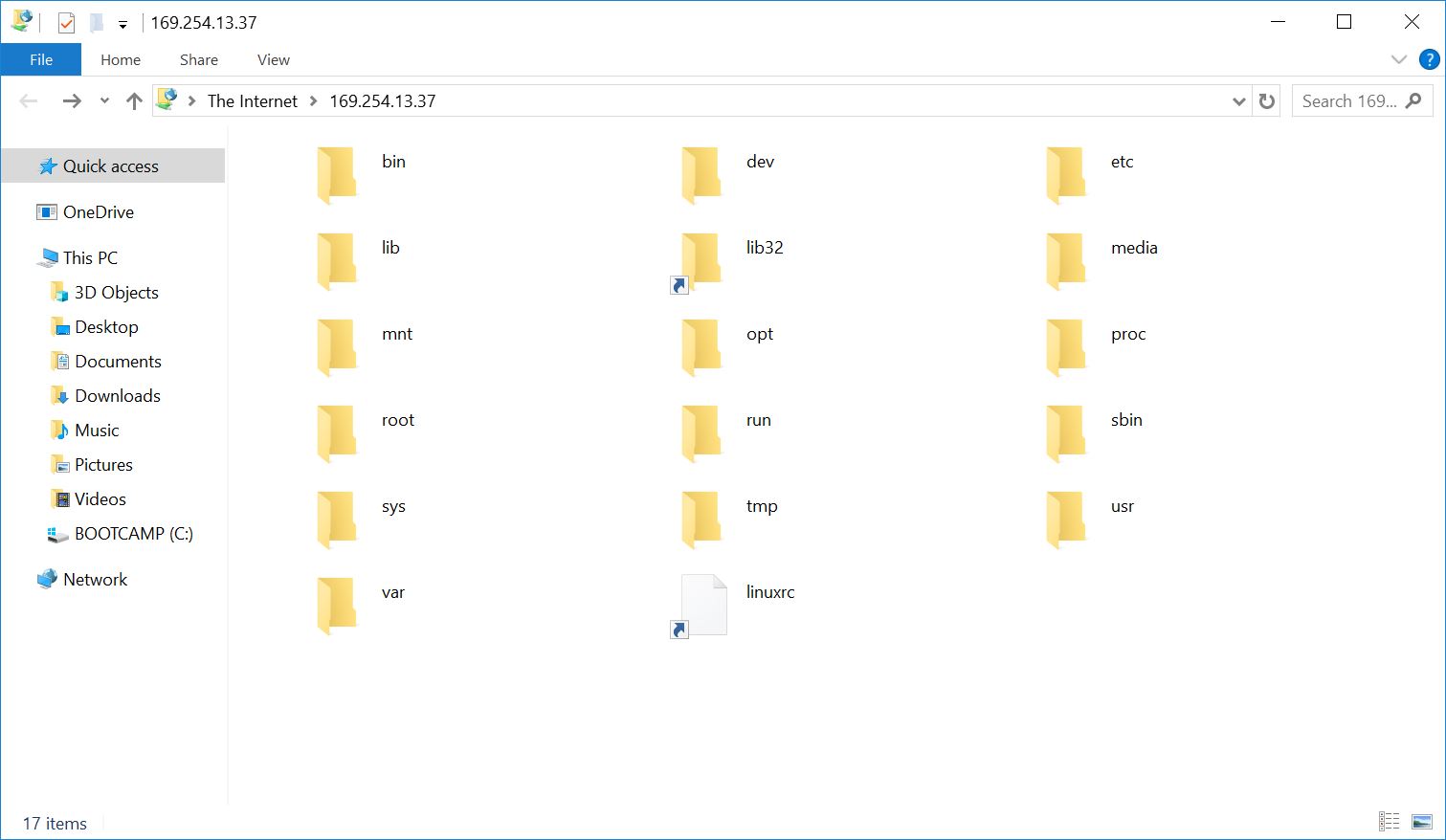 3. Download the p8173_ownbgs file here and copy the file into: /etc/preinit.d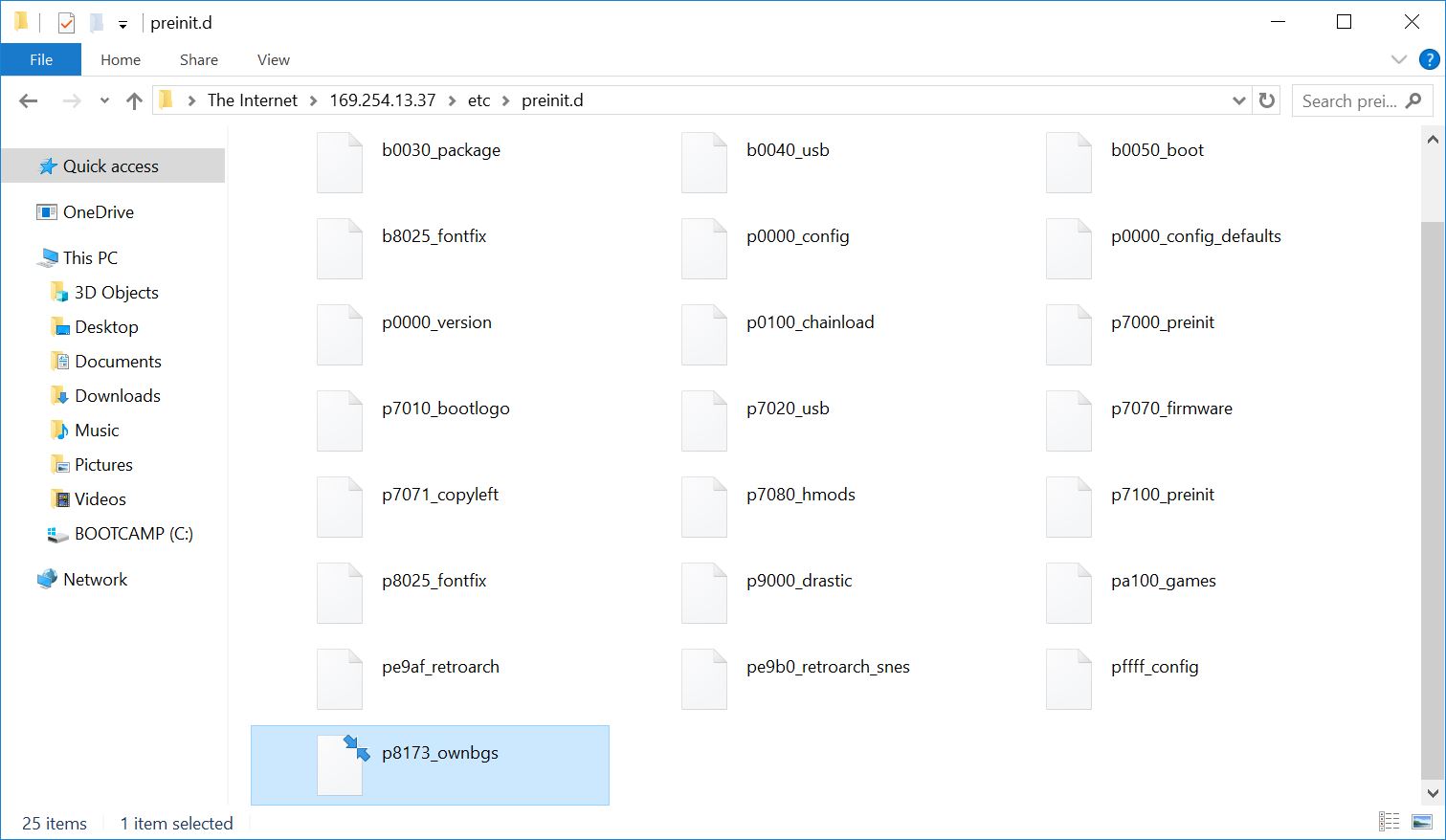 4. Go to /usr/share and copy the backgrounds folder to your computer.

5. Now copy the backgrounds folder from your computer to /var/lib/hakchi/rootfs/usr/share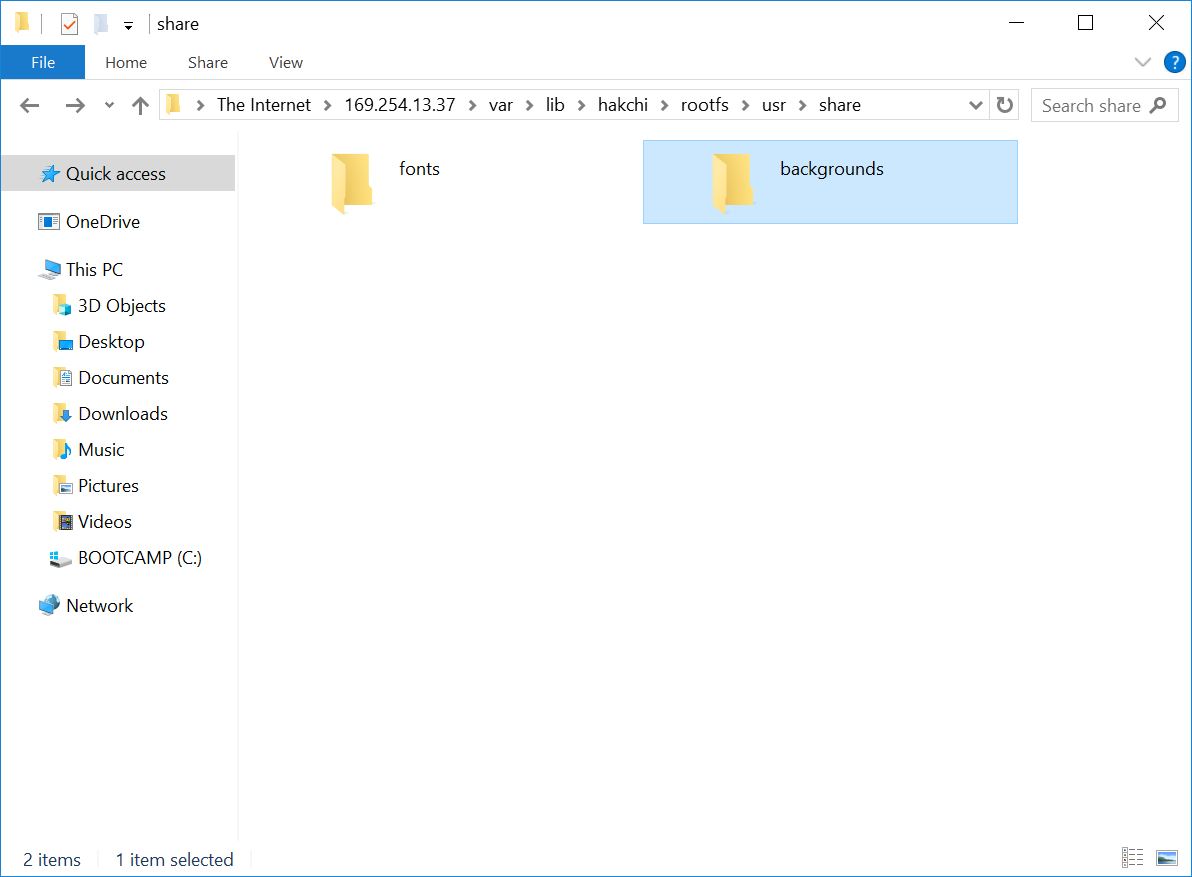 6. Now you can add your custom backgrounds folder into the backgrounds folder located in /var/lib/hakchi/rootfs/usr/share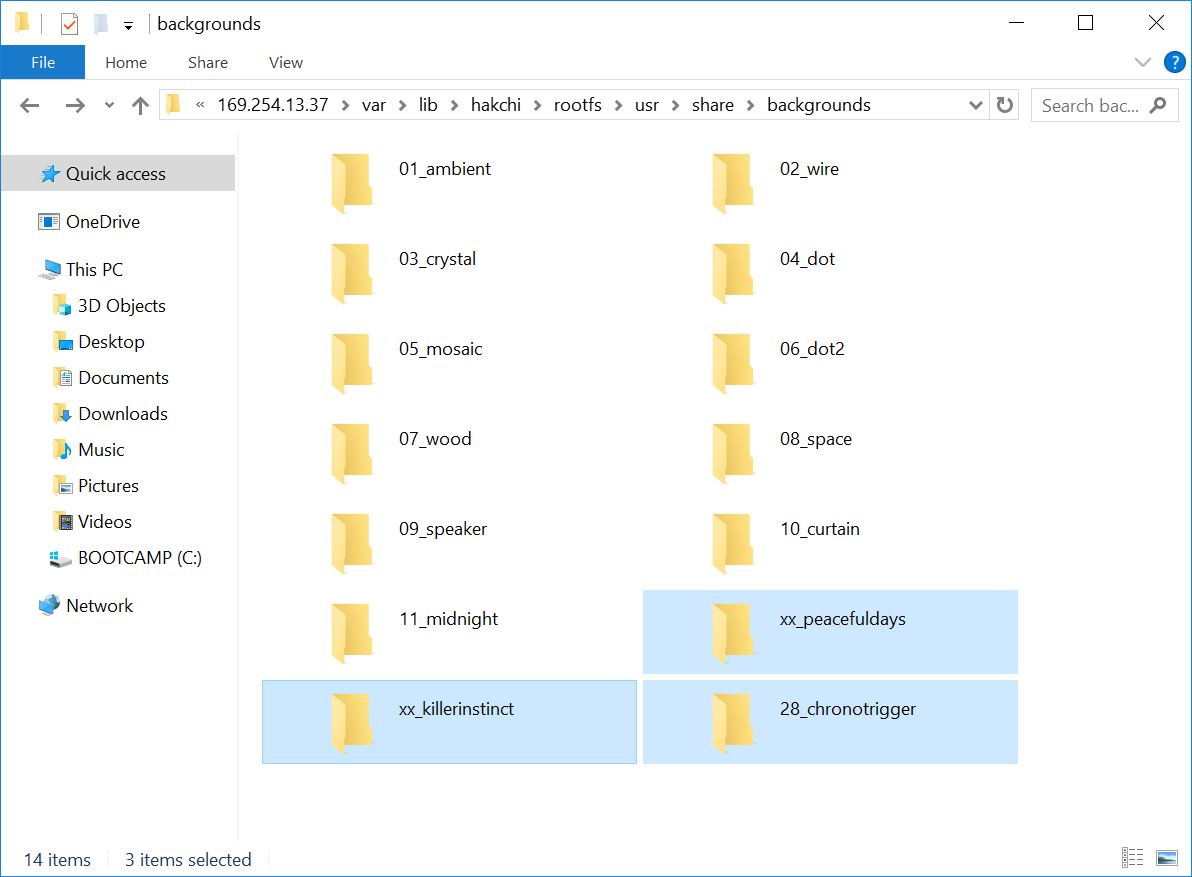 You can download custom backgrounds folder here (make sure you extract the folder from the .zip file and if the files inside the .zip file are not in a folder, just extract them and put them in a folder with the same name as the zip file). To make your own custom background, simply download one of the custom backgrounds and edit the files inside.
7. To change the border, go to Display on the top bar of the main menu.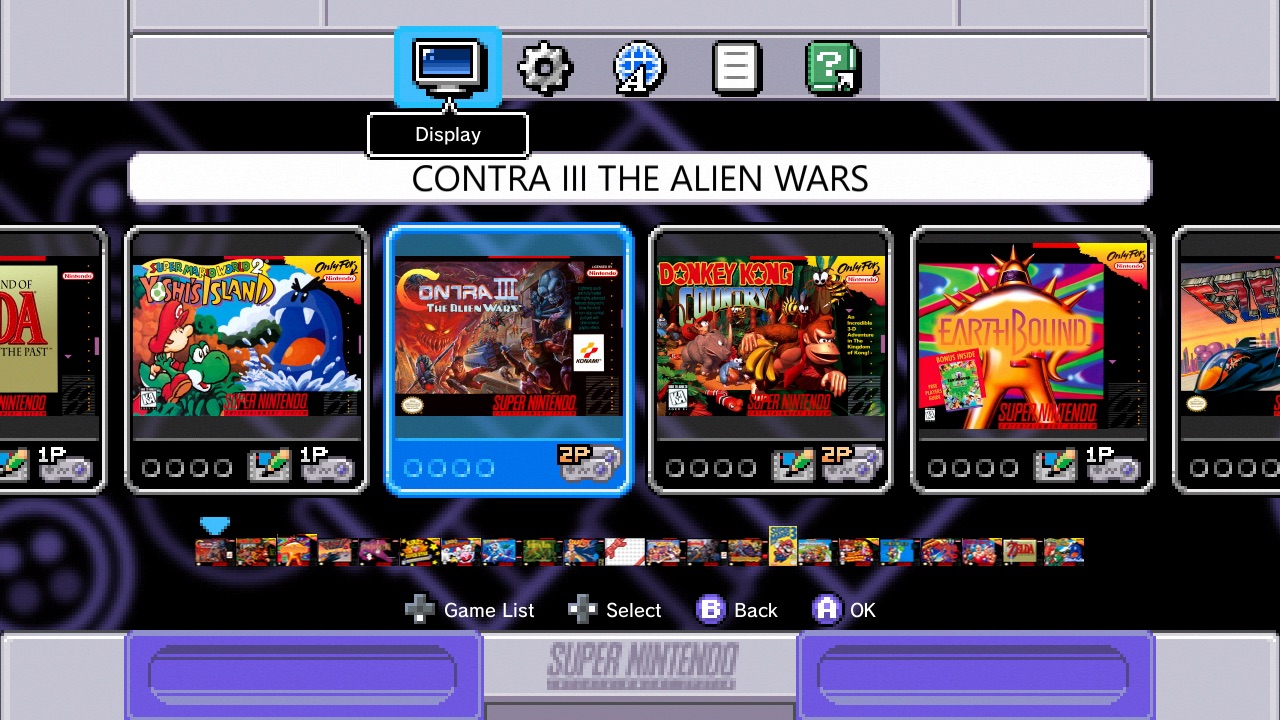 Select your frame.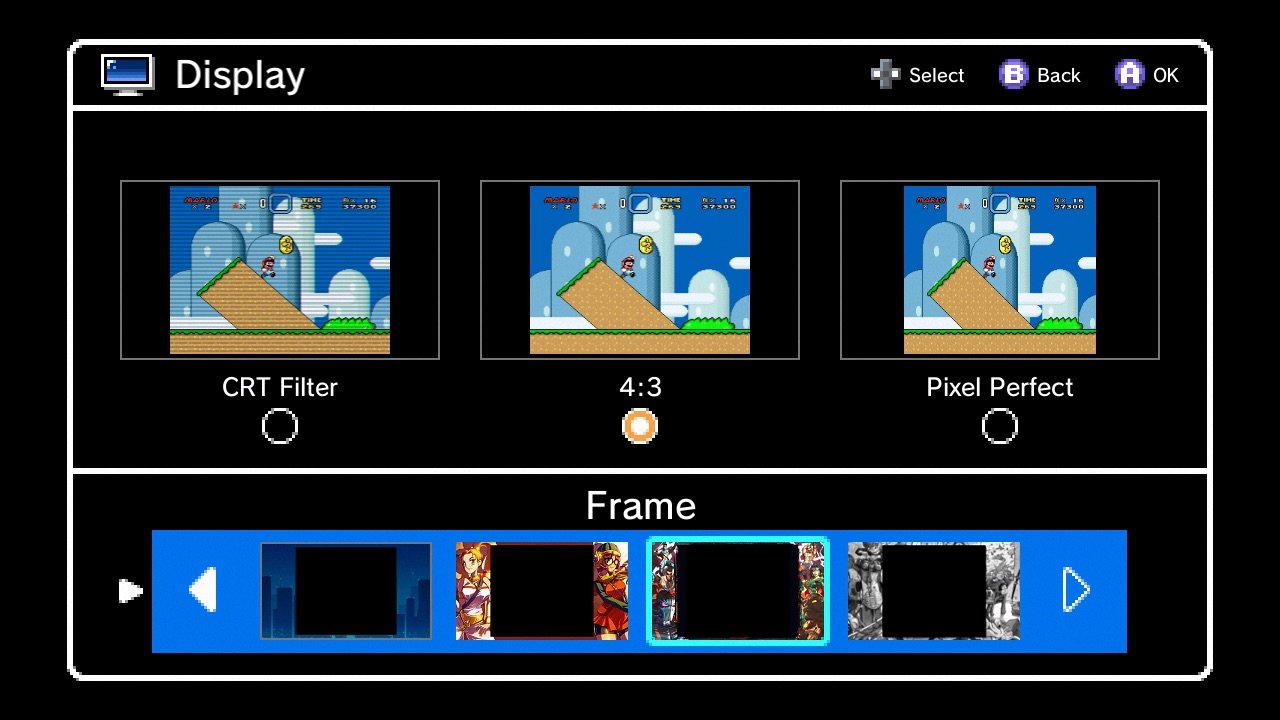 If you want to set a different frame for each game, read our tutorial here.
---
If you have any questions, please leave it in the comments below.
Credits: Robin64 of NeoGAF forum