This tutorial will show you how to add cheat files and load them with RetroArch on your hacked SNES Classic. You can add Game Genie & Action Replay cheat codes for many games and different consoles (SNES, NES, N64, etc.).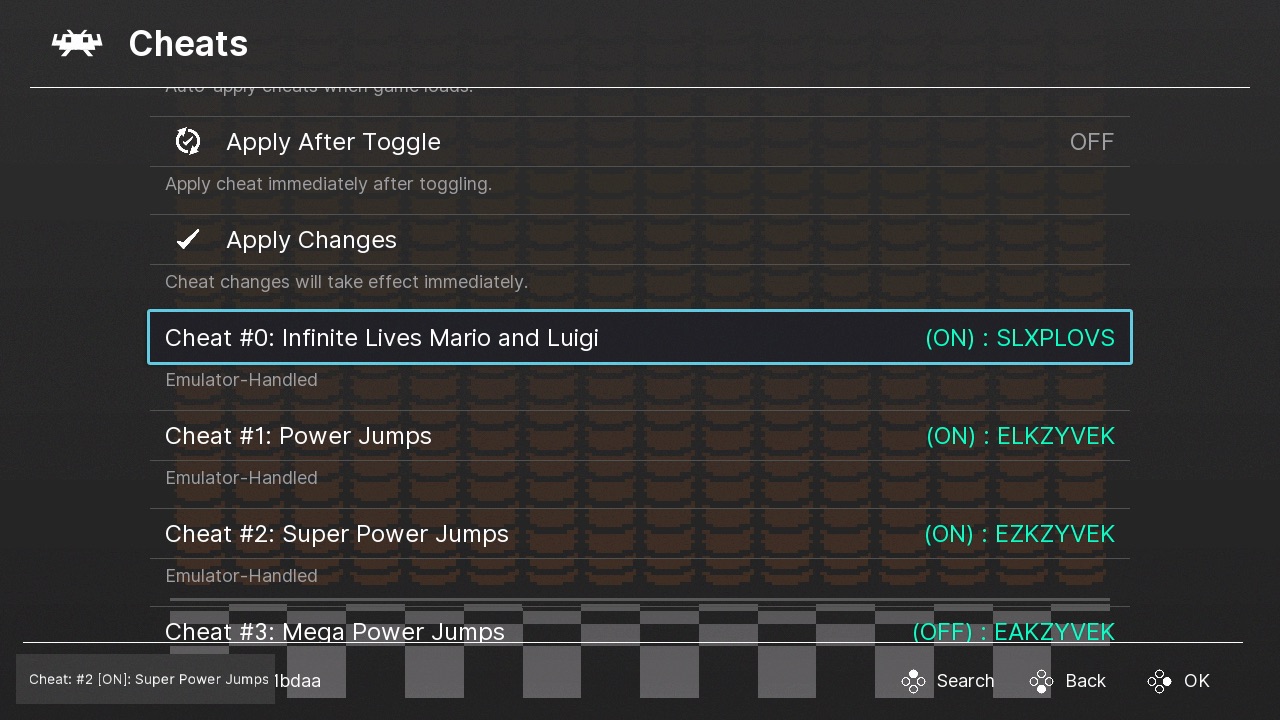 This tutorial is the same and works for both the SNES Classic Mini and NES Classic Mini.
How-to Add Cheats to the SNES Classic with RetroArch
1. Open hakchi2 CE and connect your console to your computer. Turn it on and wait until it is Online before you proceed to the next step.

2. Go to Modules > KMFD's Mod Hub.

3. Go to the KMFD Cheats tab and download and install the cheats module for the intended console.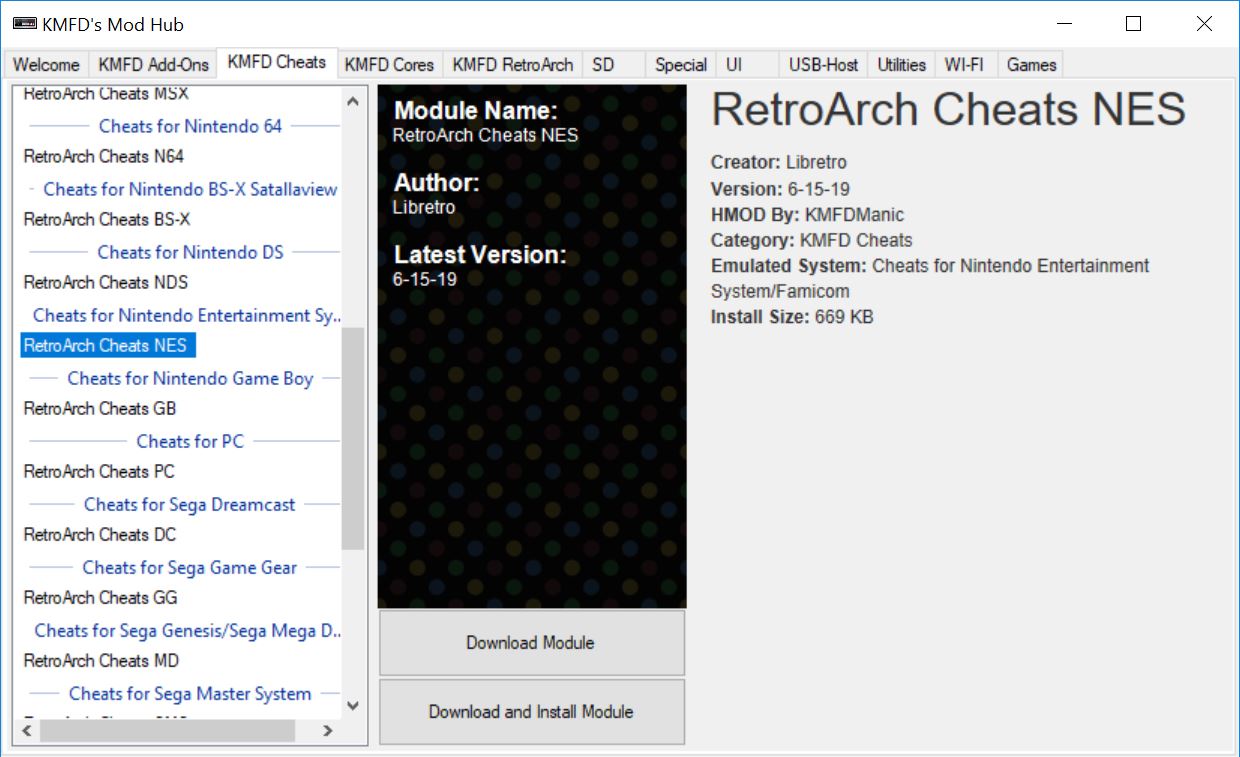 How-to Activate Cheats on the SNES Classic
1. Load game on SNES Classic, press Start + Select to open the RetroArch menu, and go to Cheats. (Make sure the game is running in RetroArch. By default, all non-SNES games will load in RetroArch. To run SNES games in RetroArch, read our tutorial here.)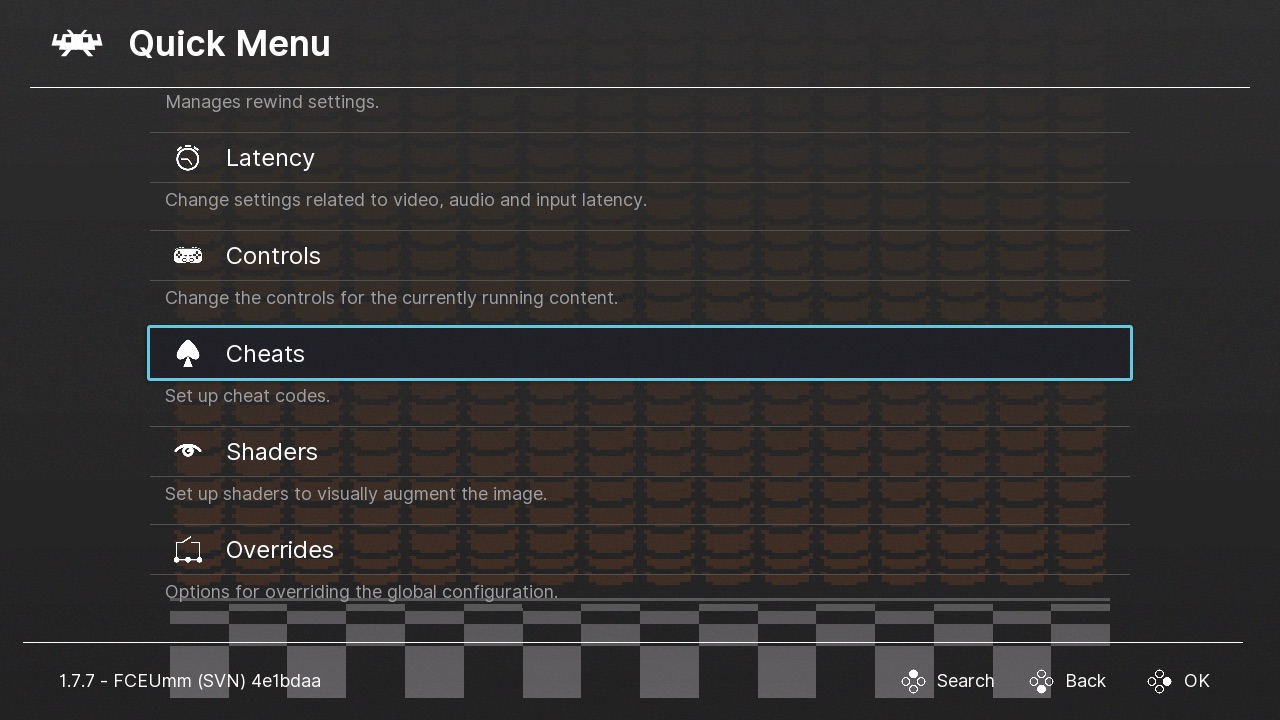 3. Go to Load Cheat File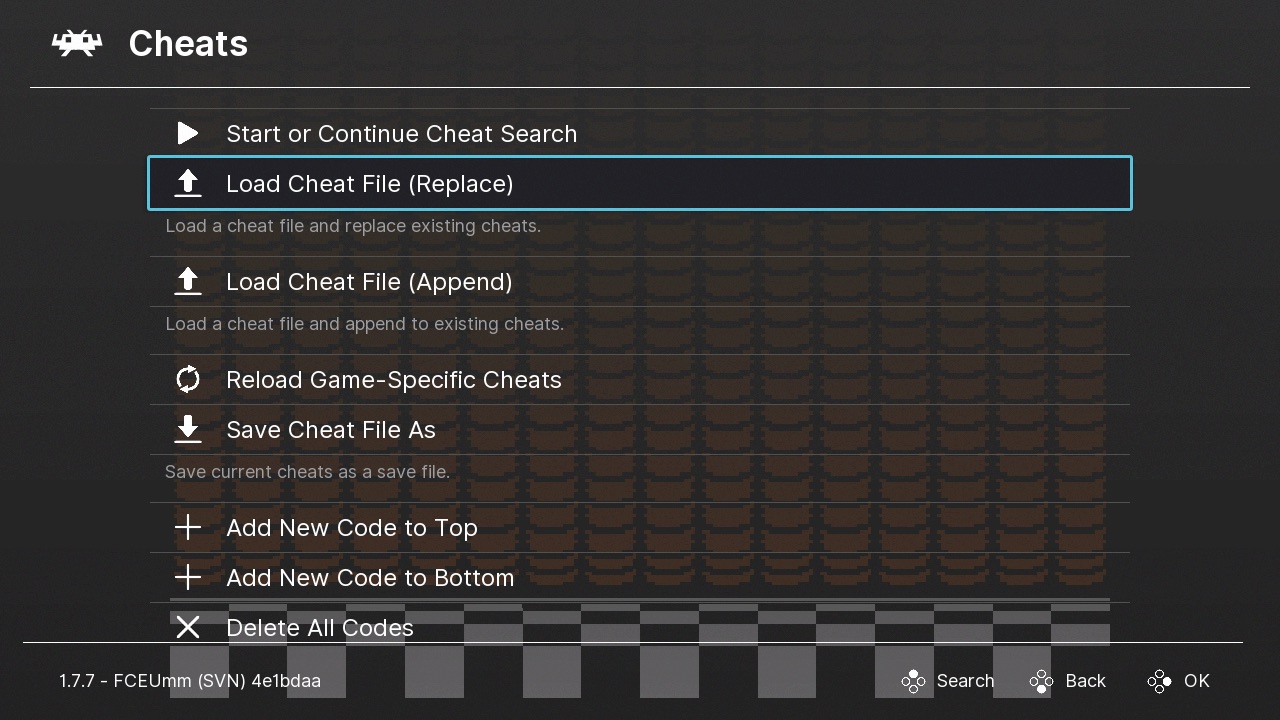 4. Select console.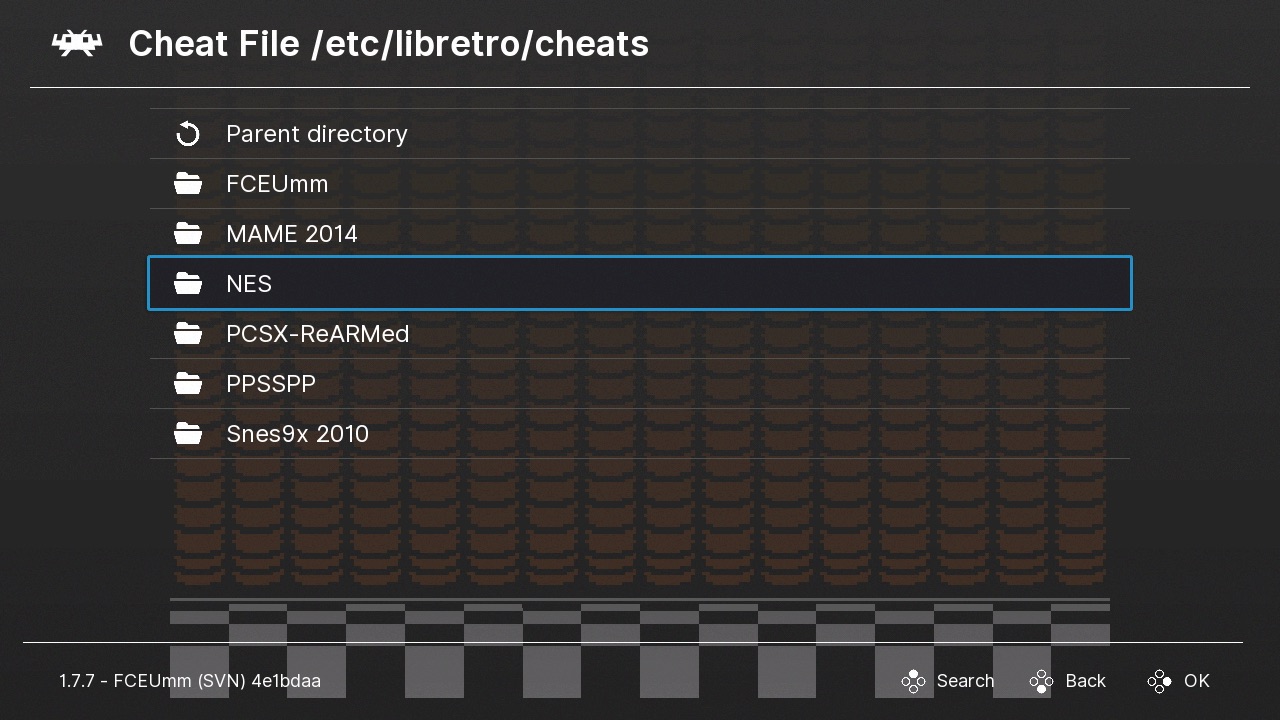 5. Select your game.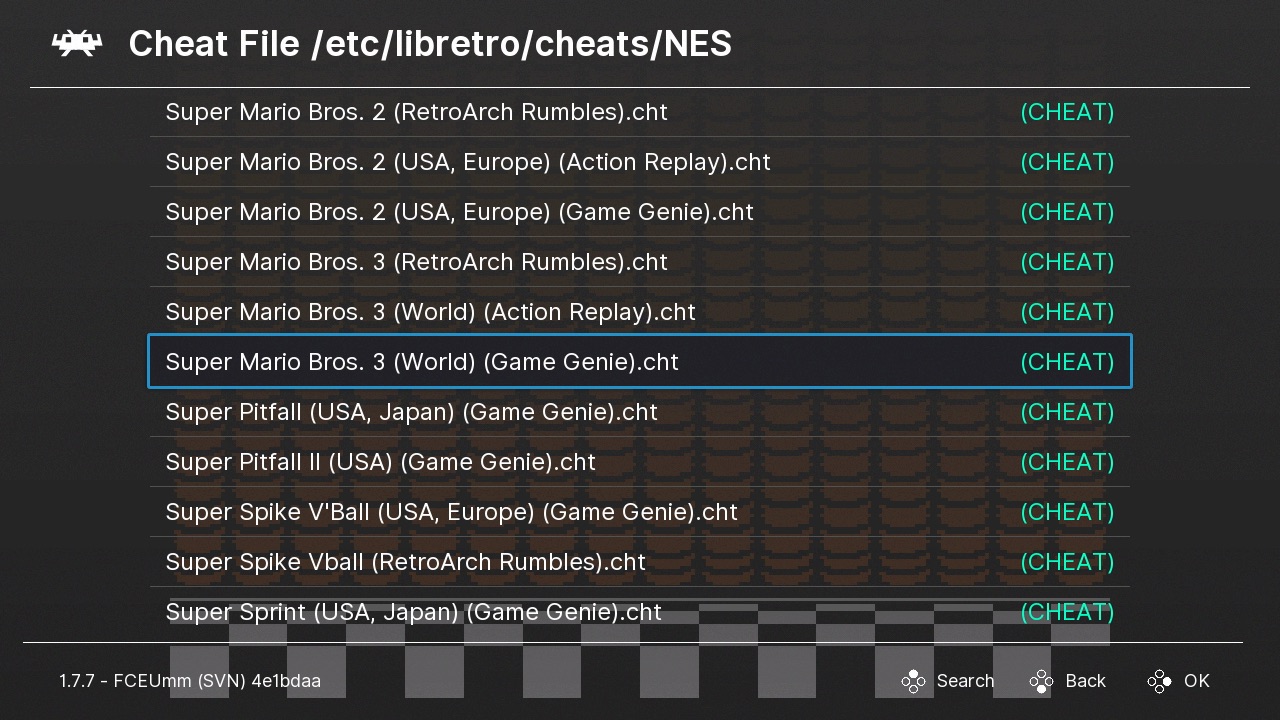 4. Go down to see list of cheats. Turn on cheats and hit Apply Changes (in some cases you may need to restart the game for the cheats to apply - simply go back to the menu and hit Restart).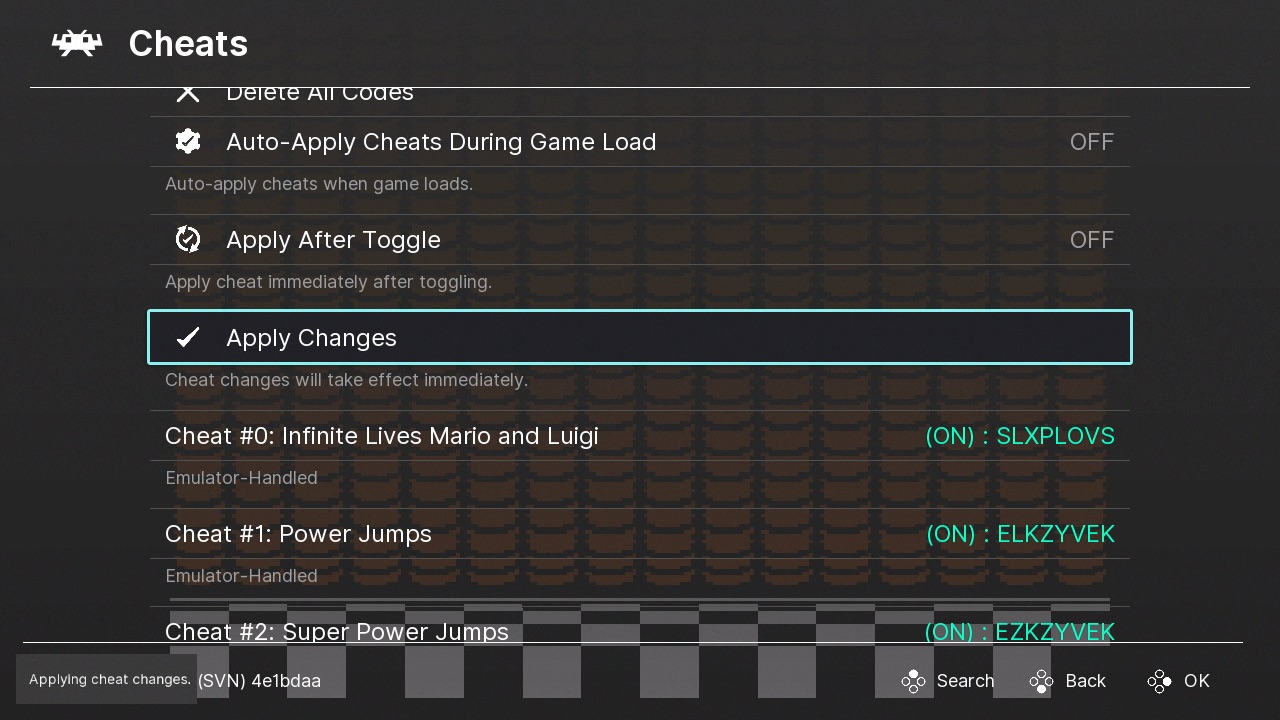 5. Go back and Resume or Restart.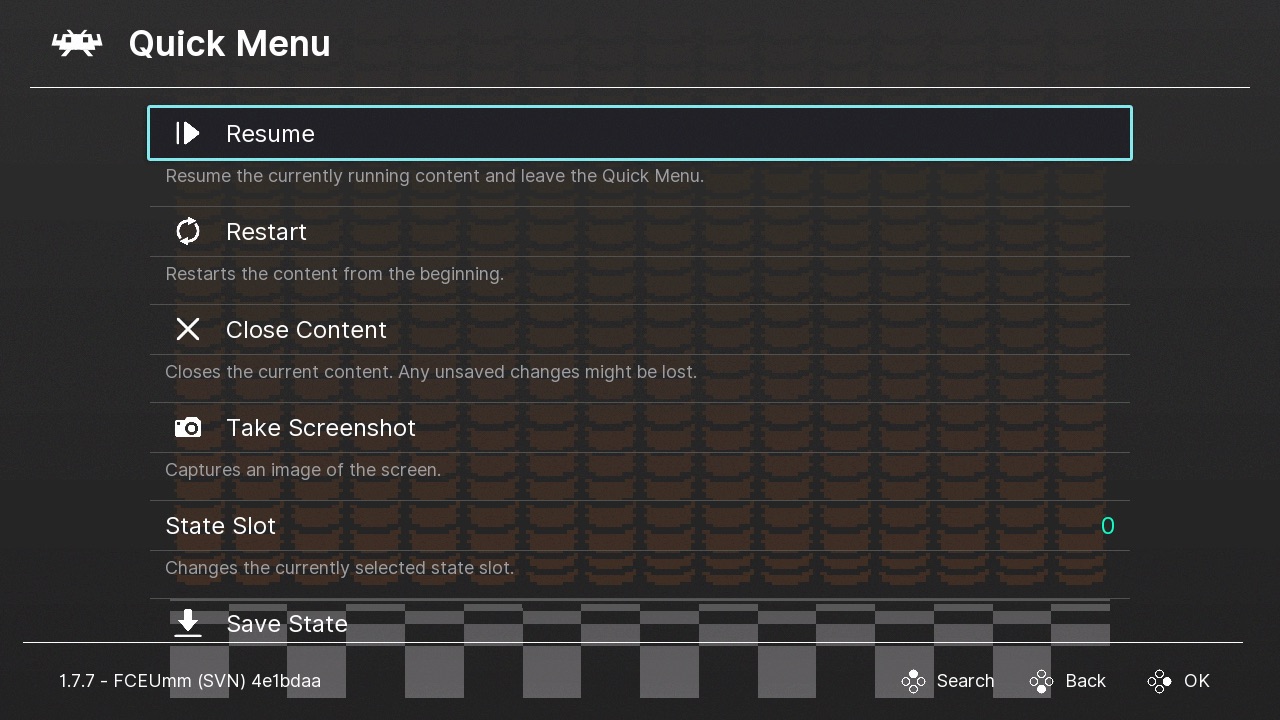 ---
If you have any questions, please leave it in the comments below.