Learn how to play Game Boy, Game Boy Color and Game Boy Advance games on your SNES Classic. This tutorial will guide you step by step through the entire process.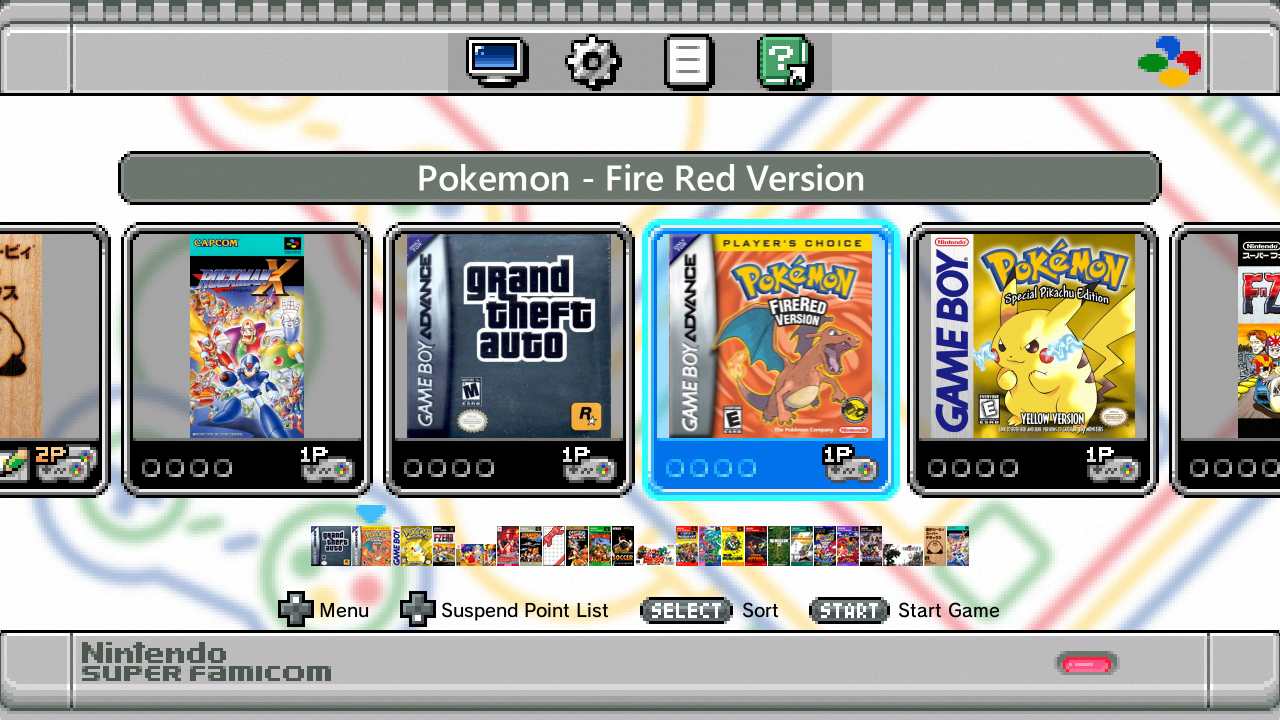 This tutorial is the same and works for both the SNES Classic Mini and NES Classic Mini.
How-to Play GB, GBC, & GBA Games on Your SNES Classic
If you have already installed hakchi2 CE to your console, connect your console to the computer, turn it on, and open hakchi. Wait until your console is Online then skip to step #5.

1. Download hakchi2 CE (hakchi2-CE-#.#.#-release.zip) and extract it to your computer.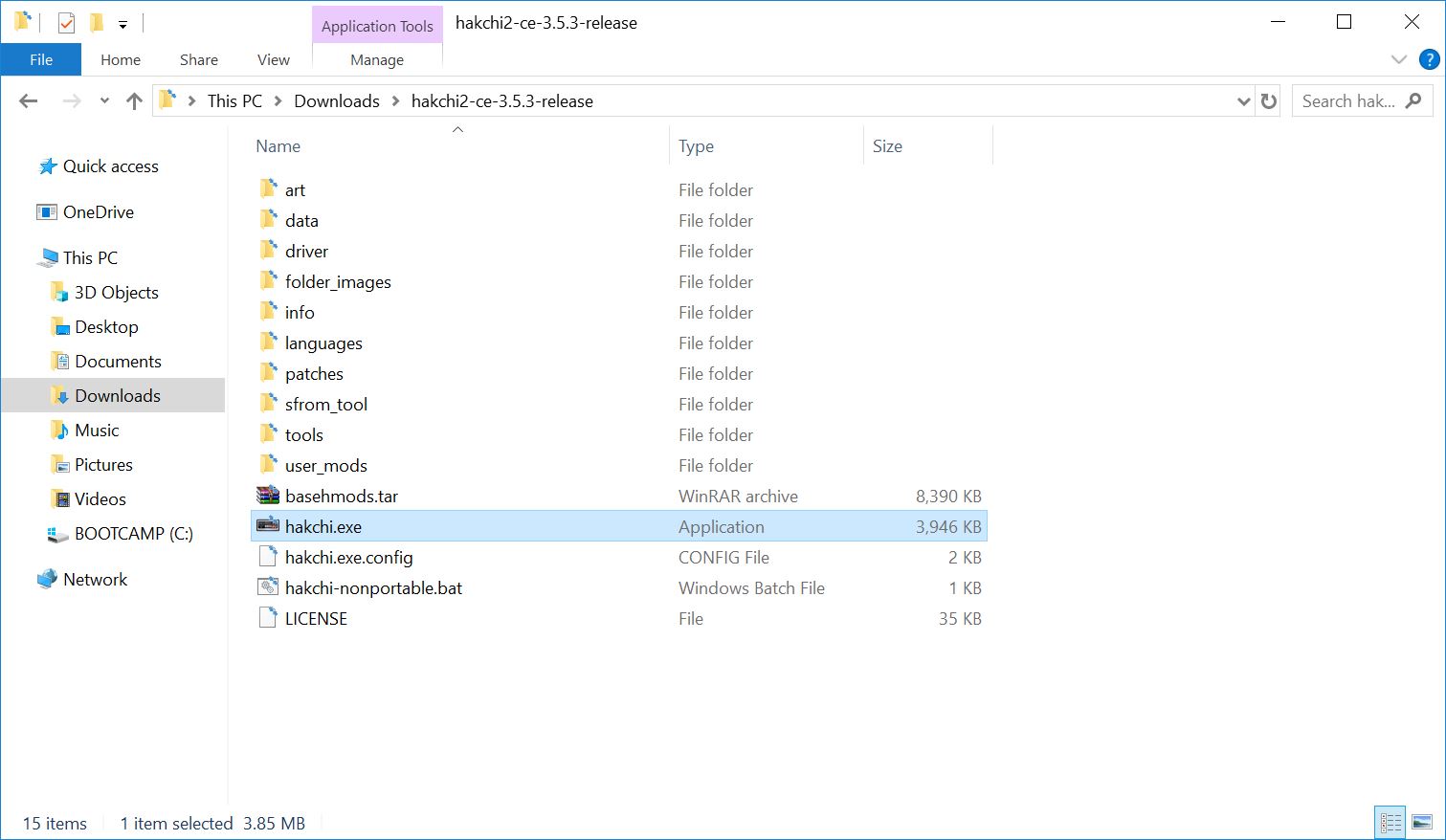 2. Run hakchi.exe.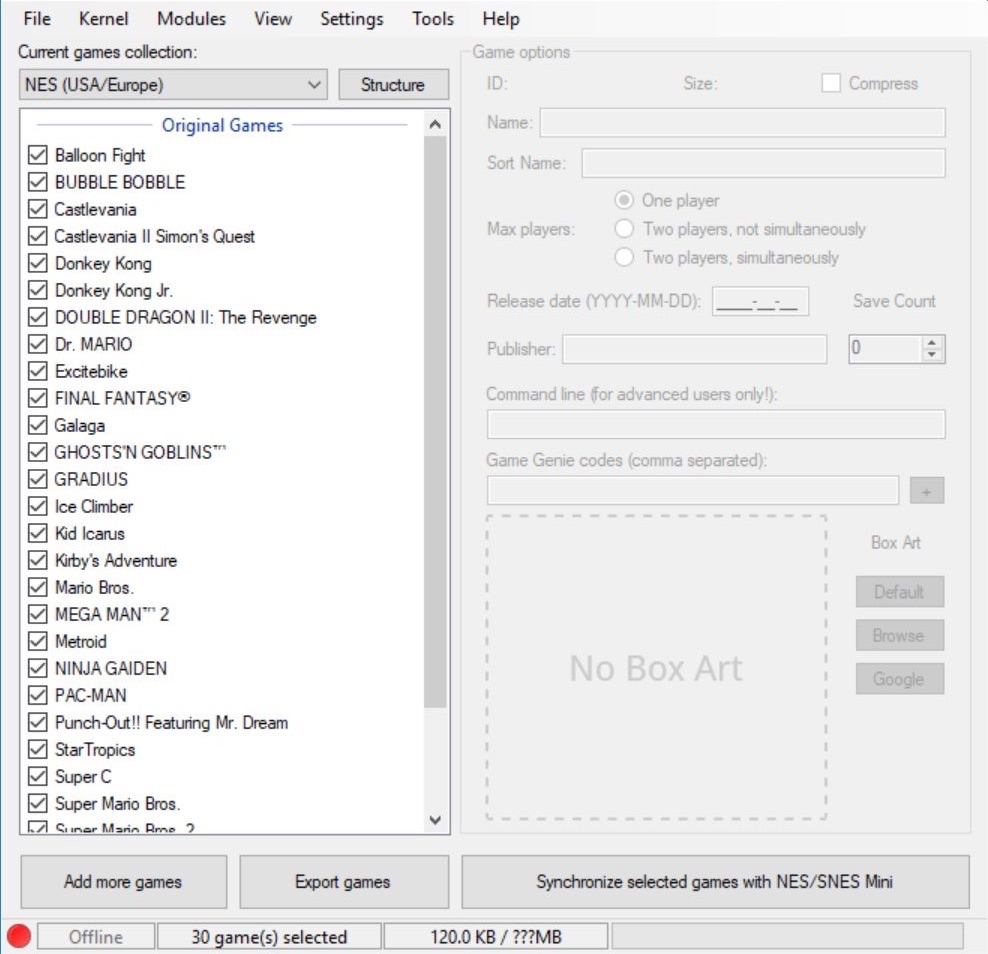 3. Go to Kernel > Install / Repair and hit Yes.

4. If this is your first time, you will be prompted to install drivers. You will only need to do this once. Now follow the steps on the screen - connect your console to your computer, hold the reset button and turn on the power switch, and then release the reset button after a few seconds.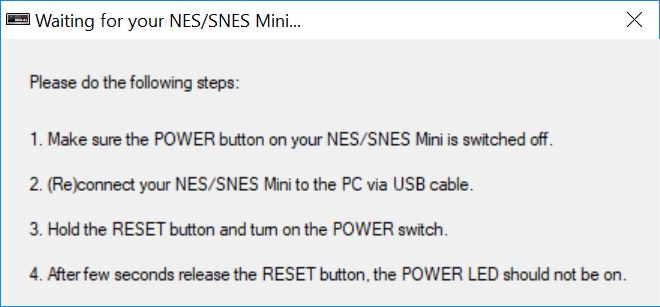 5. Go to Modules > KMFD's Mod Hub.

6. Go to the KMFD RetroArch tab, select the latest version of  RetroArch, and hit Download and Install Module.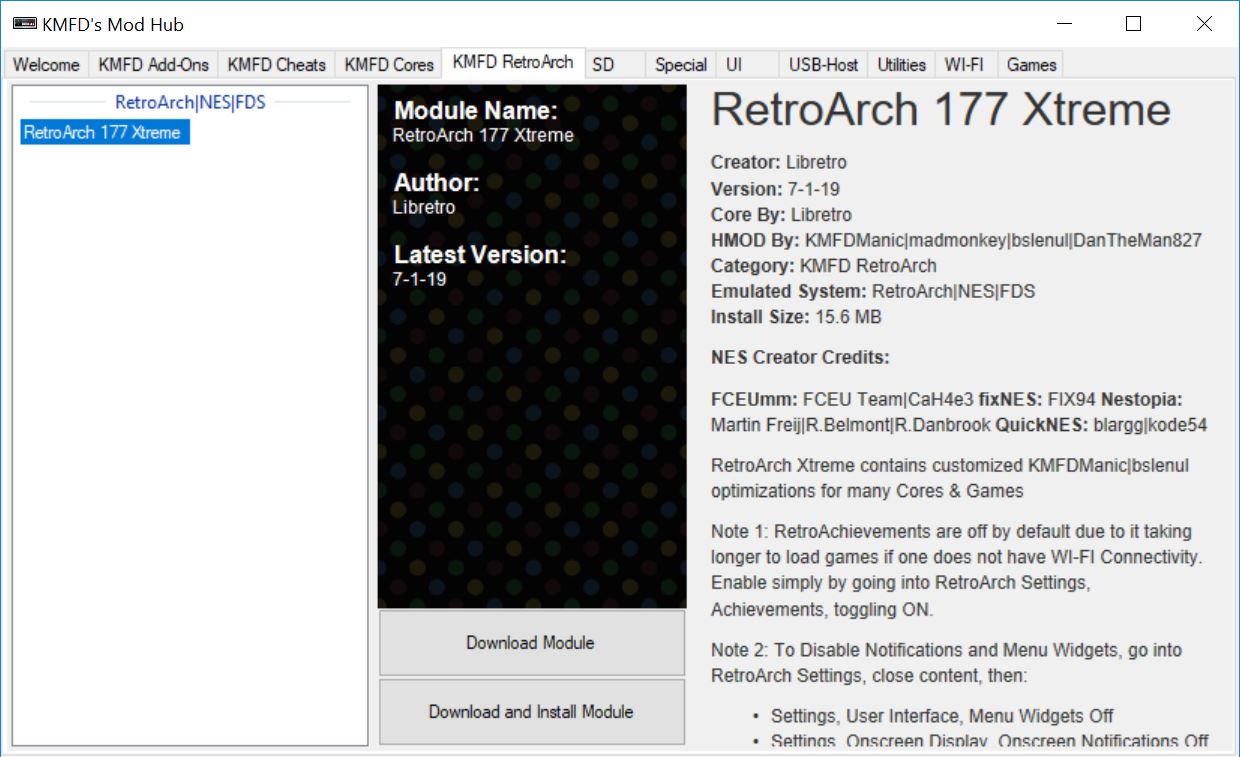 7. Go to the KMFD Cores tab, select mGBA, and hit Download and Install Module.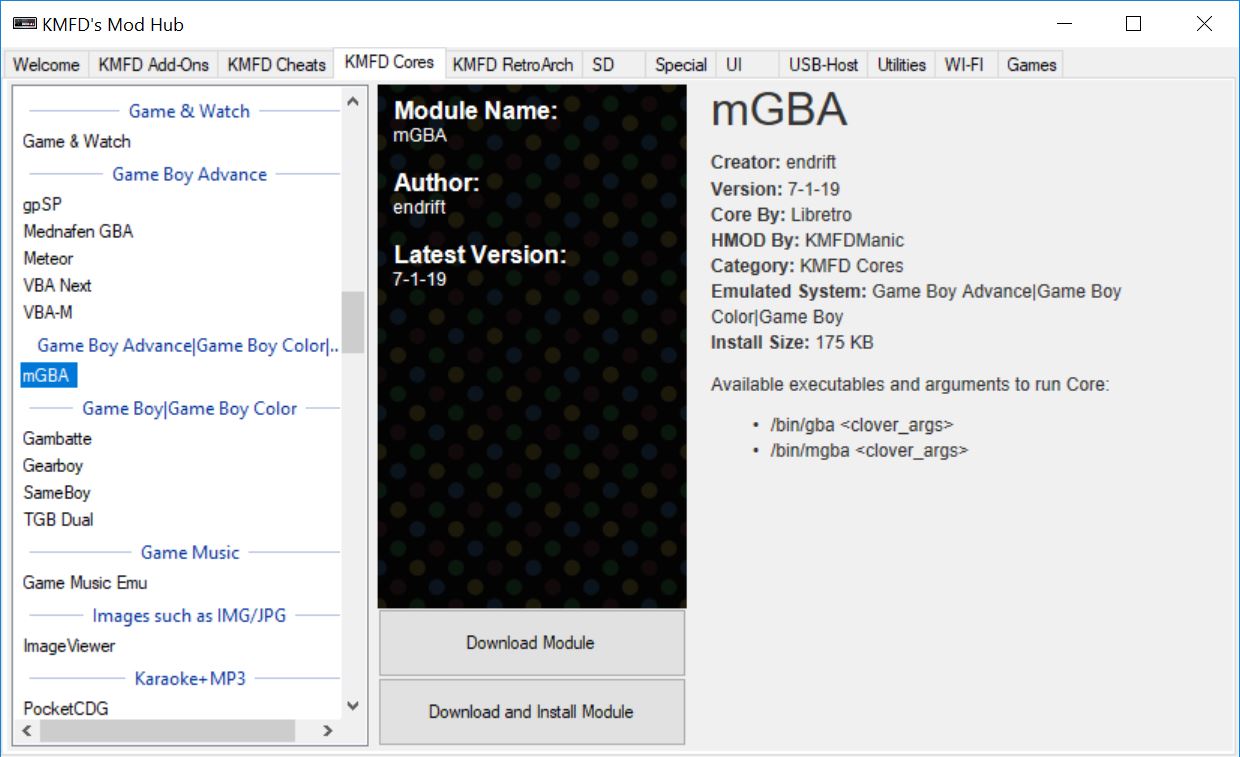 8. Exit KMFD's Mod Hub and hit Add more games to add the ROMs files (you can add multiple at once and you do not need to unzip the ROM file). If prompted to patch a game, hit Yes.

9. [Optional] Highlight the games, right-click, and select Download box art for selected games OR you can manually select each game and add your own box art by hitting Browse in the bottom right corner. You can edit the game details under Game options.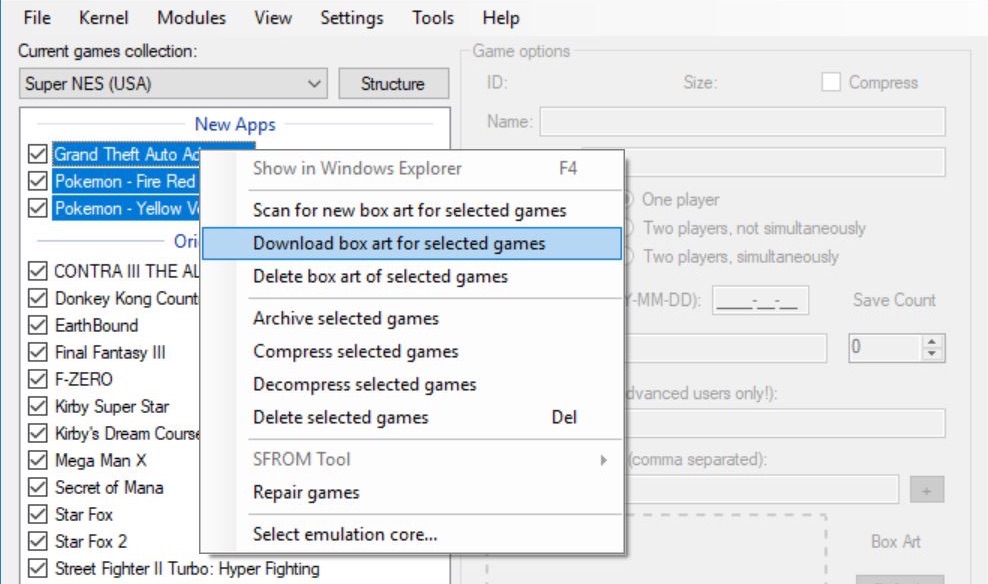 You can also change the structure of the game selection screen by going to Structure and selecting your option. I like all of my original and added games on the same page so I have disabled page/folders.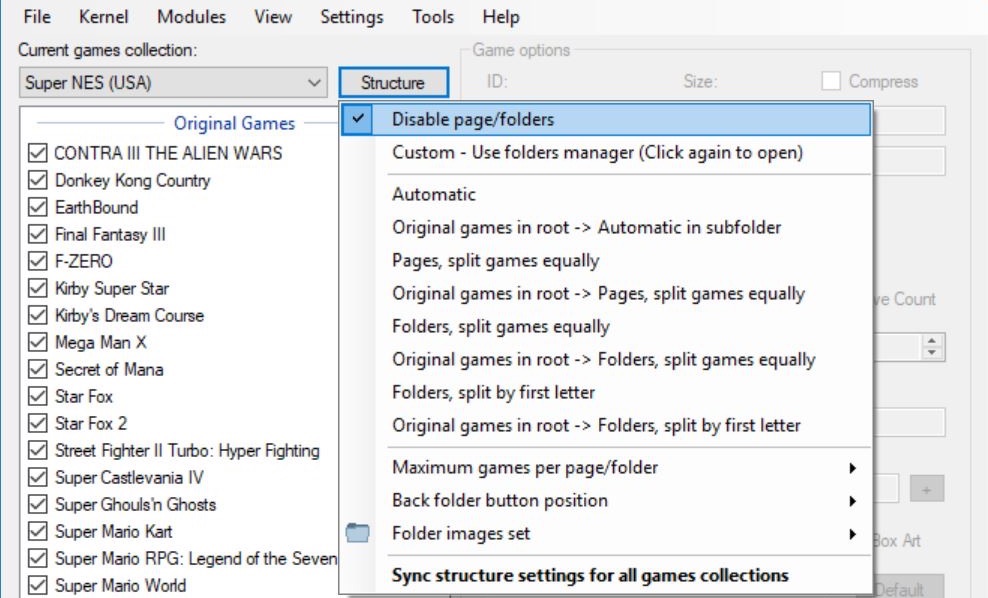 10. Hit Synchronize selected games with NES/SNES Mini.

11. After the process is complete, the games will be available on your SNES Classic Mini.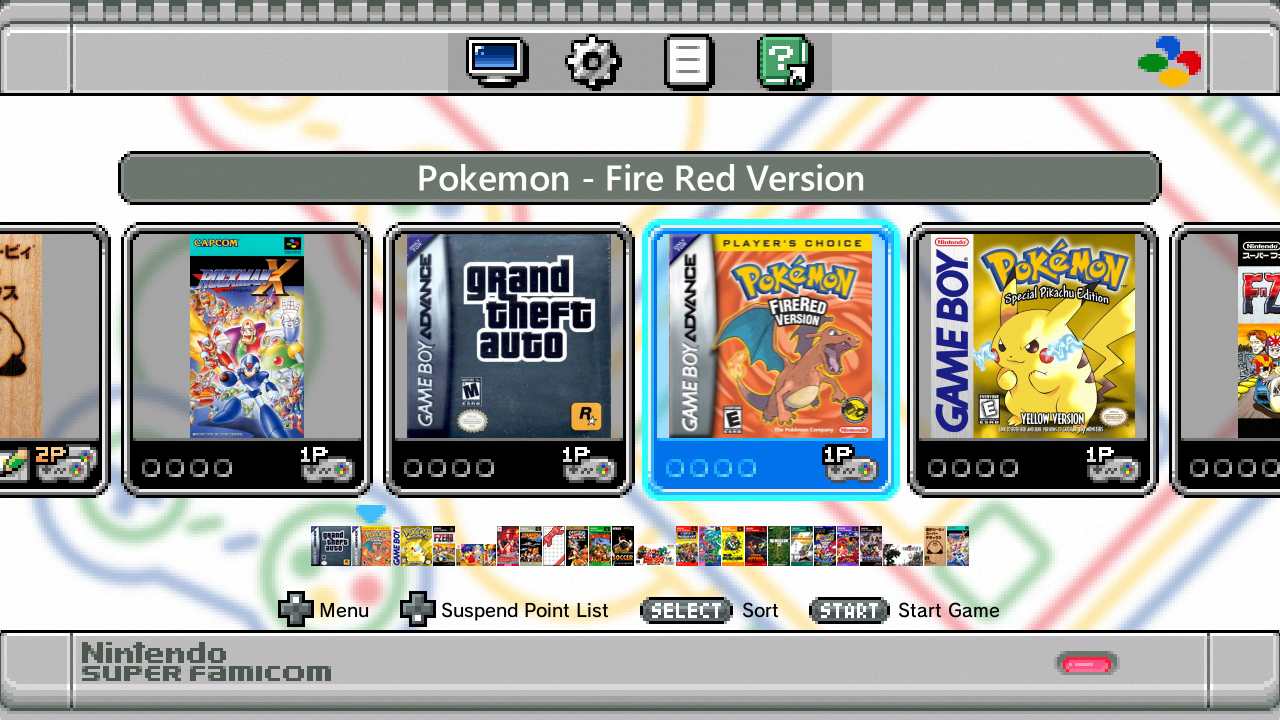 To activate the Retroarch menu, press Start + Select while playing a game. You can quit RetroArch here and return to the SNES Classic home screen.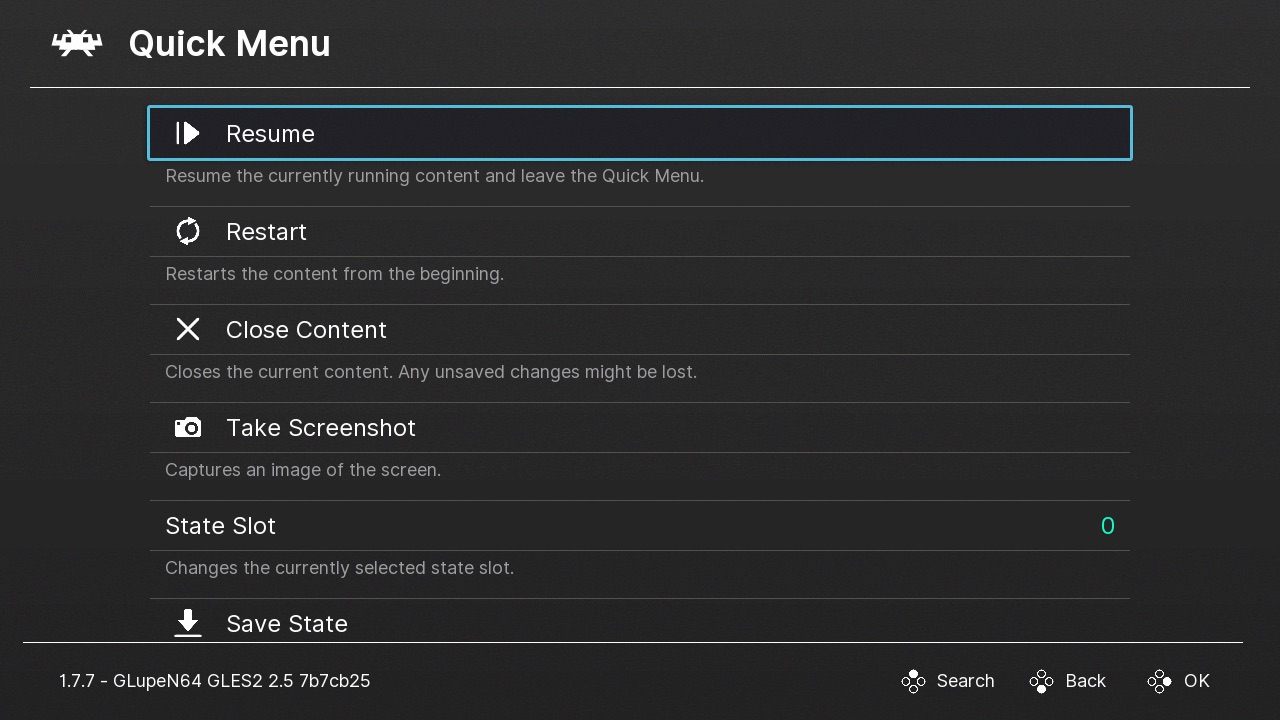 ---
Let us know if you have any questions in the comments field below.