This guide will show you how to install BIOS files to your SNES Classic Mini. BIOS files can improve performance in games, fix the music to games, and play games that otherwise wouldn't have run. Some games from consoles like the PlayStation perform so much better with the PS1 BIOS files installed.
How-to Add BIOS Files to SNES Classic Mini
1. Run hakchi2 CE then connect your console to your computer and turn it on. Make sure it is Online before you proceed to the next step.

2. Go to Tools > Open FTP client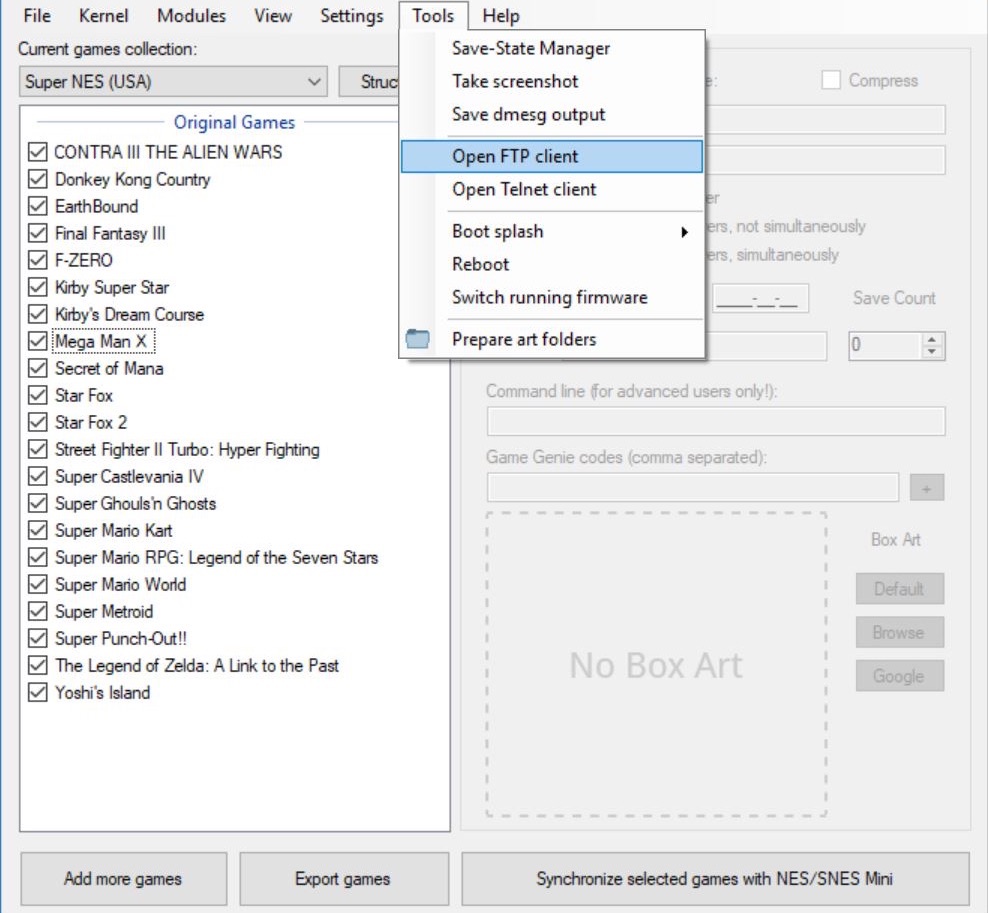 3. Go to etc > libretro > system and copy your BIOS files into the folder. Please note that the files are case sensitive - do not rename any of the BIOS files. We do not provide any BIOS files.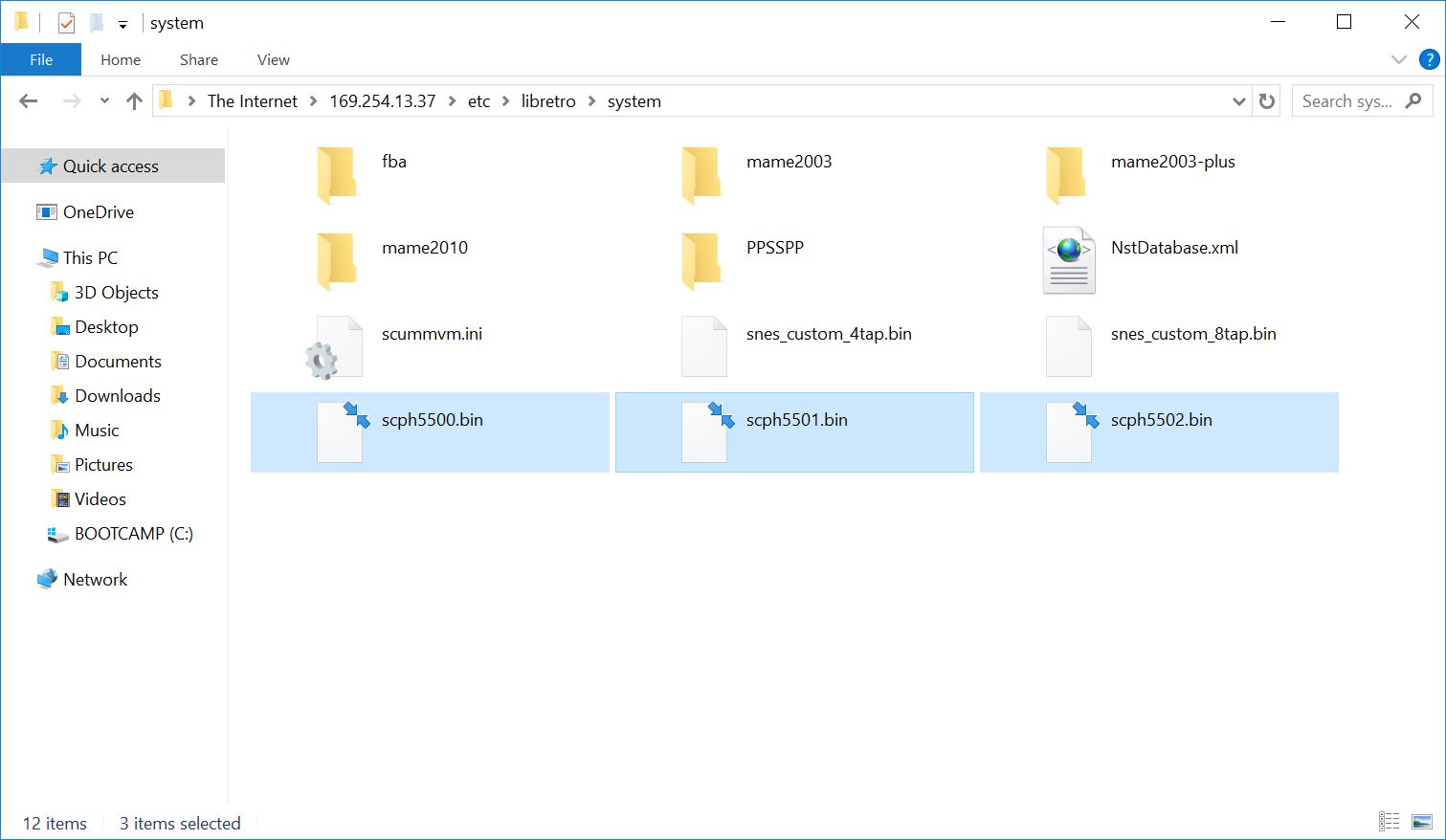 To check if the BIOS files are installed, launch a game and press Start + Select to open the RetroArch menu.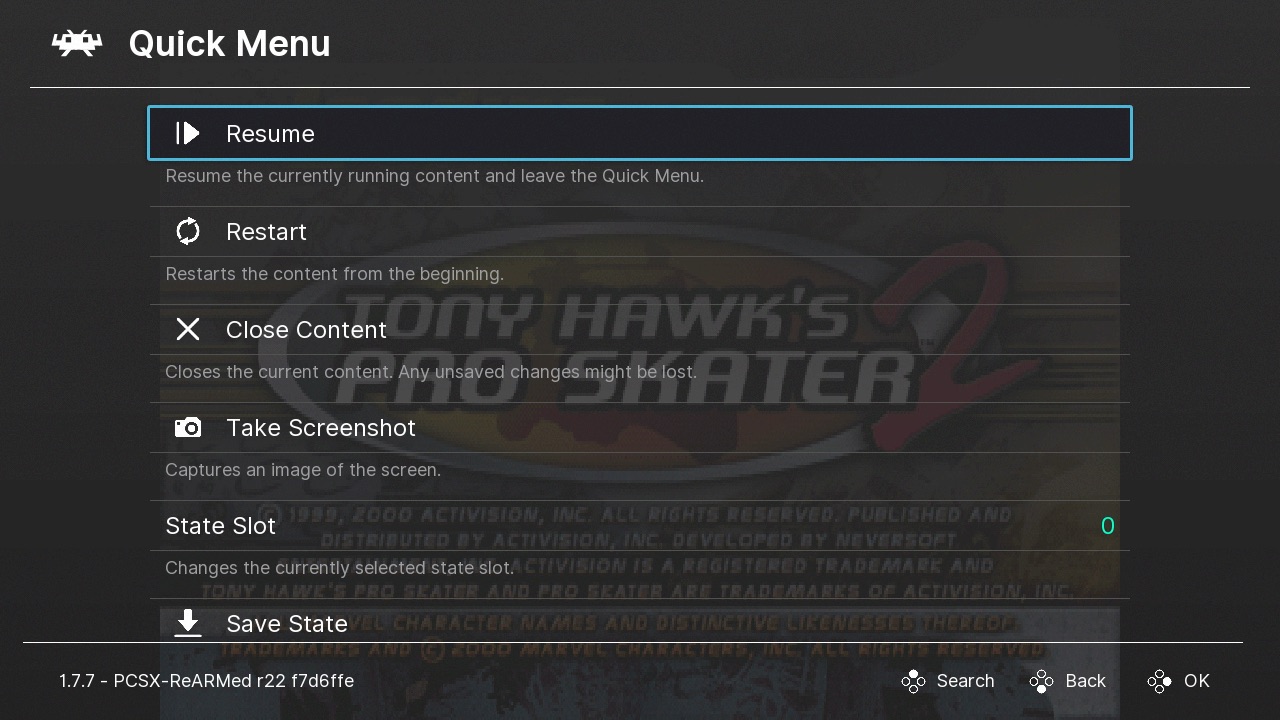 Press B on the control to go back to the Main Menu and go to Information.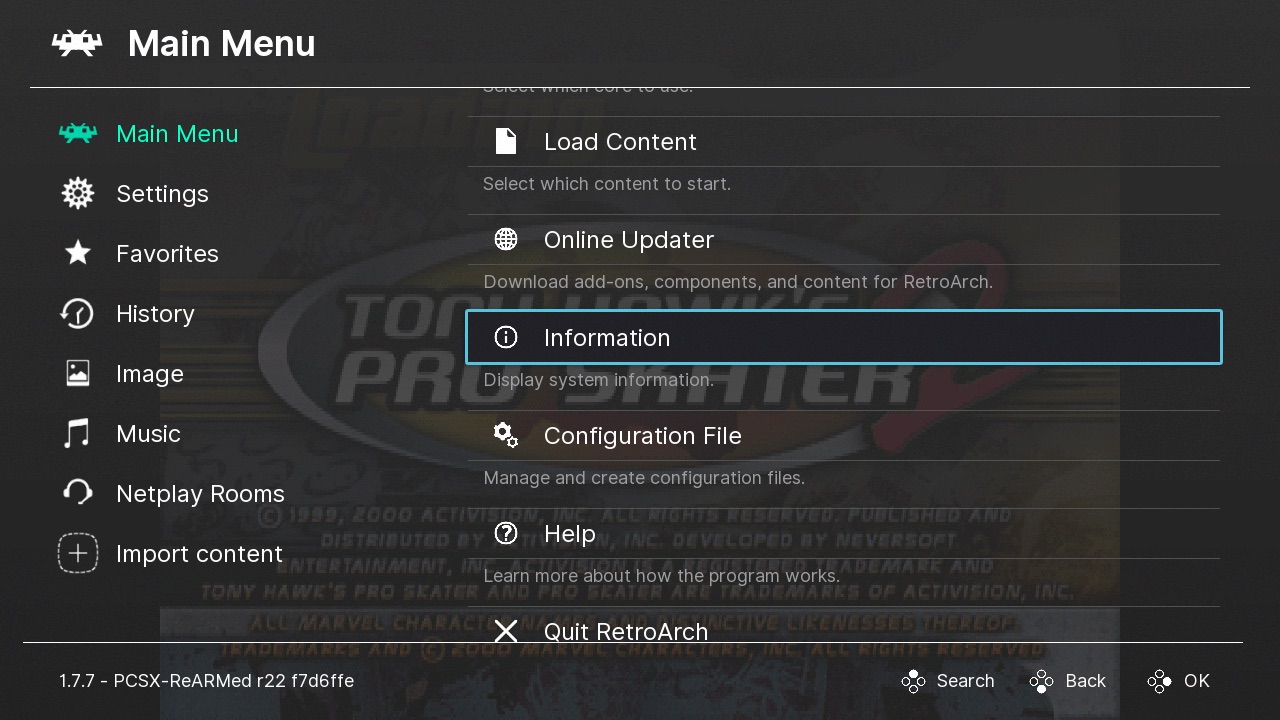 Go to Core Information and go down. Check under firmwares to see if BIOS are present.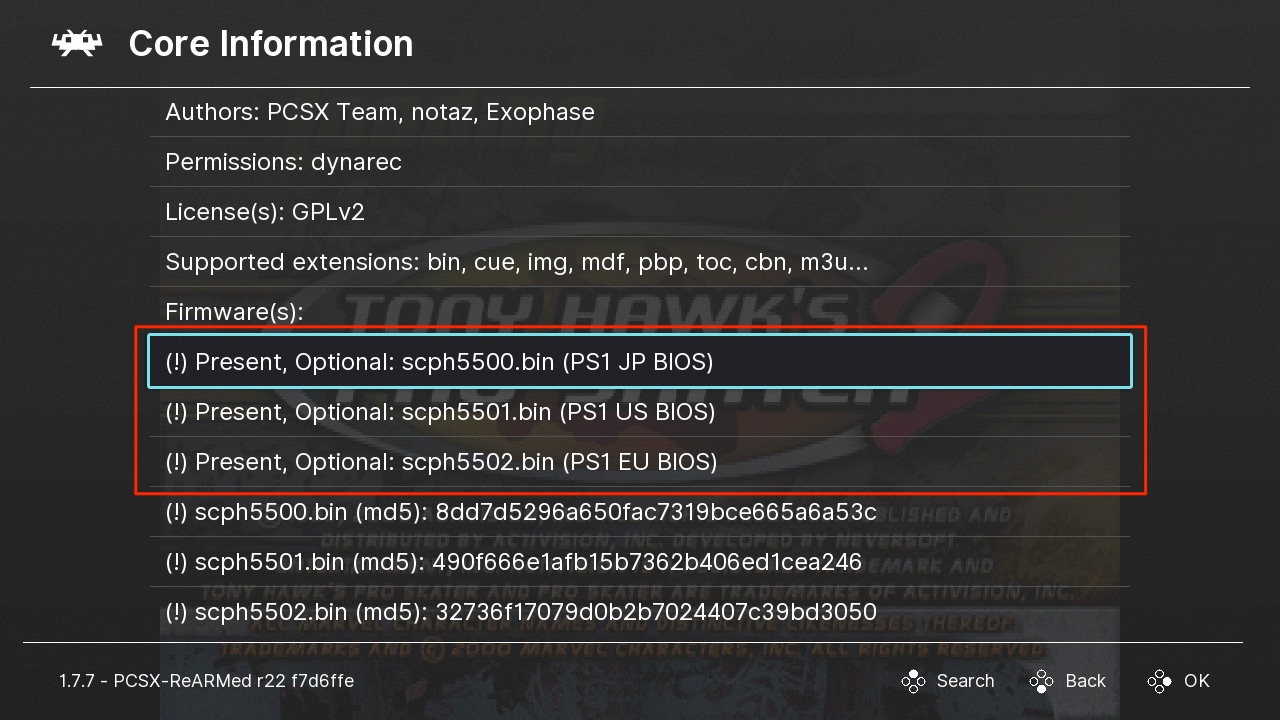 ---
Questions? Let us know in the comments field.