The SNES Classic Mini can run PSP games. Follow our step-by-step tutorial to begin and start playing games like Grand Theft Auto: Vice City Stories, God of War: Ghost of Sparta, Final Fantasy 7: Crisis Core, and many more on your SNES Classic.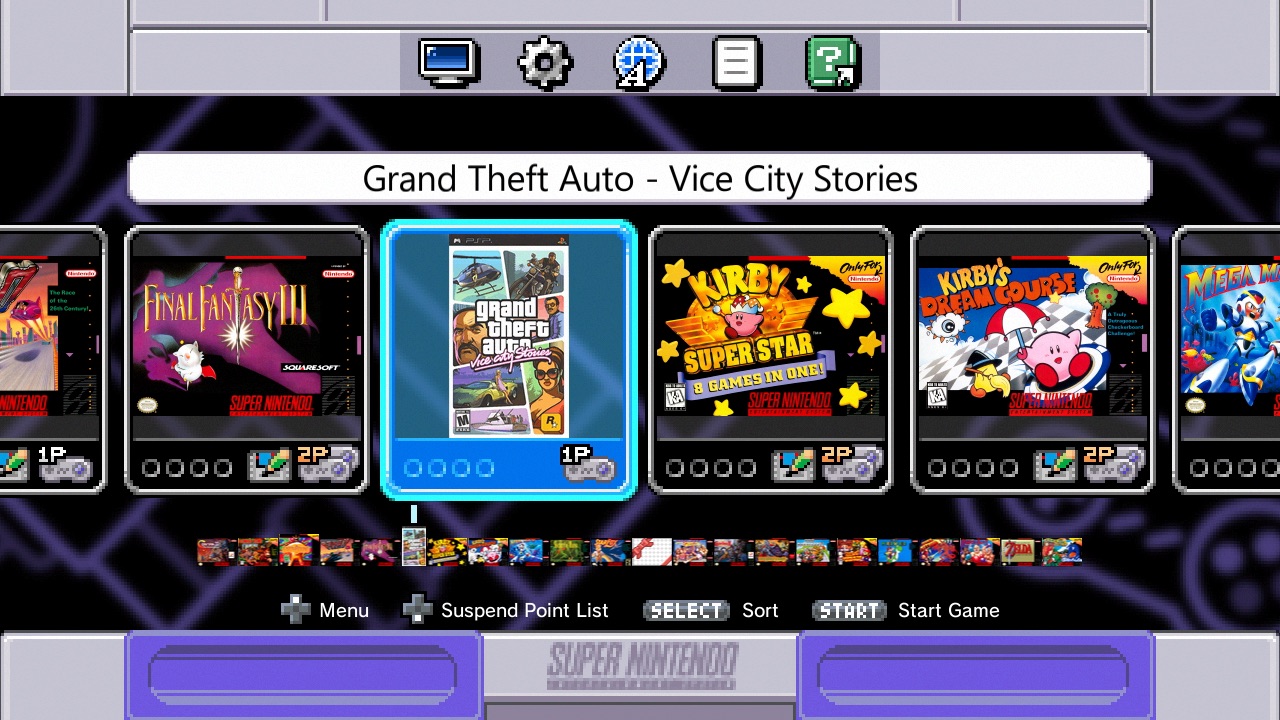 Before you begin, since PSP ROM files are huge (usually larger than the capacity of the SNES Classic), you will need to install the USB-Host mod which allows you to add extra storage to your console with a USB drive. Read our tutorial here.
This tutorial is the same and works for both the SNES Classic Mini and NES Classic Mini.
How-to Play PSP Games on Your SNES Classic
If you have already installed hakchi2 CE to your console, connect your console to the computer, turn it on, and open hakchi. Wait until your console is Online then skip to step #5.

1. Download hakchi2 CE (hakchi2-CE-#.#.#-release.zip) and extract it to your computer.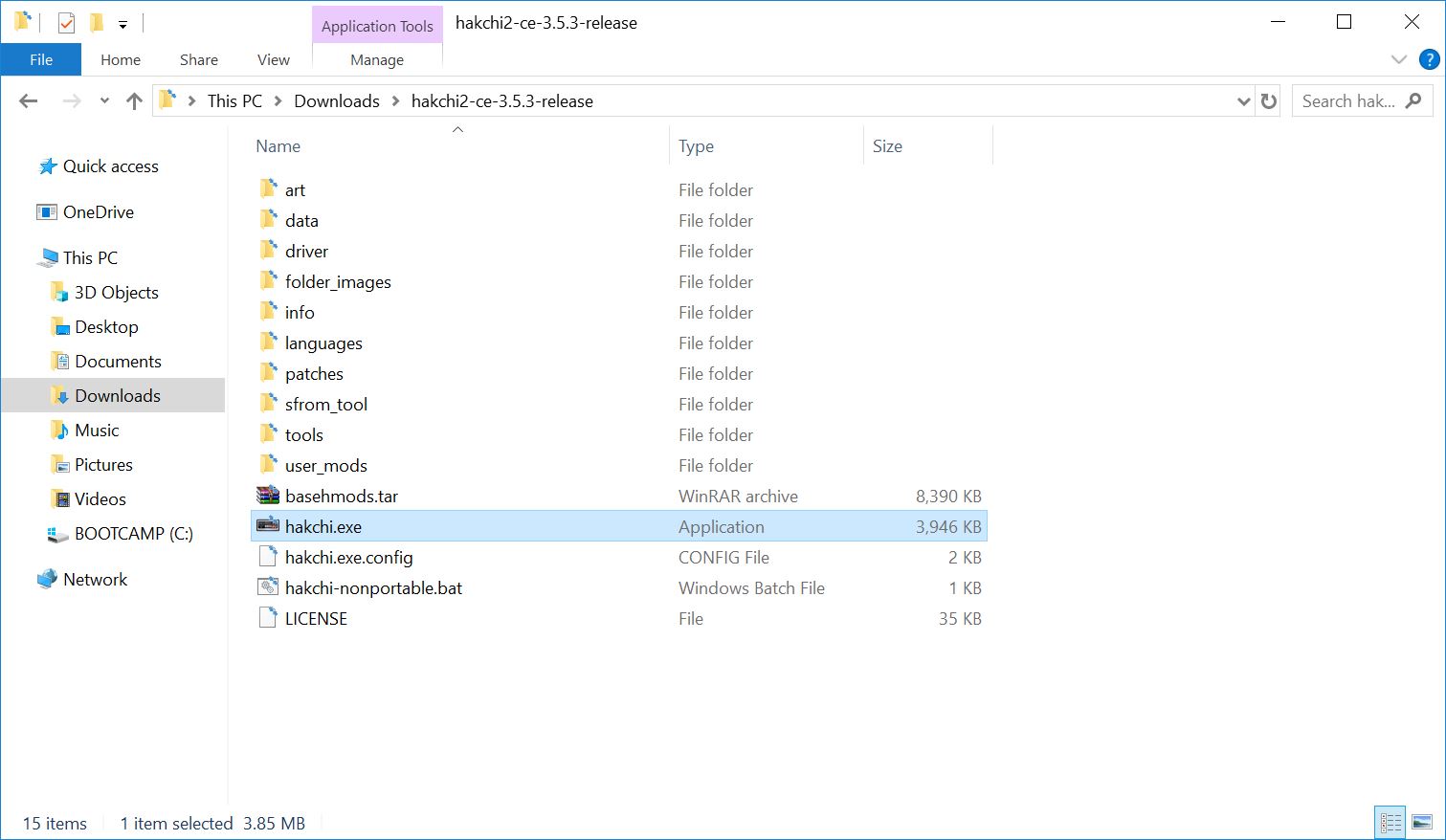 2. Run hakchi.exe.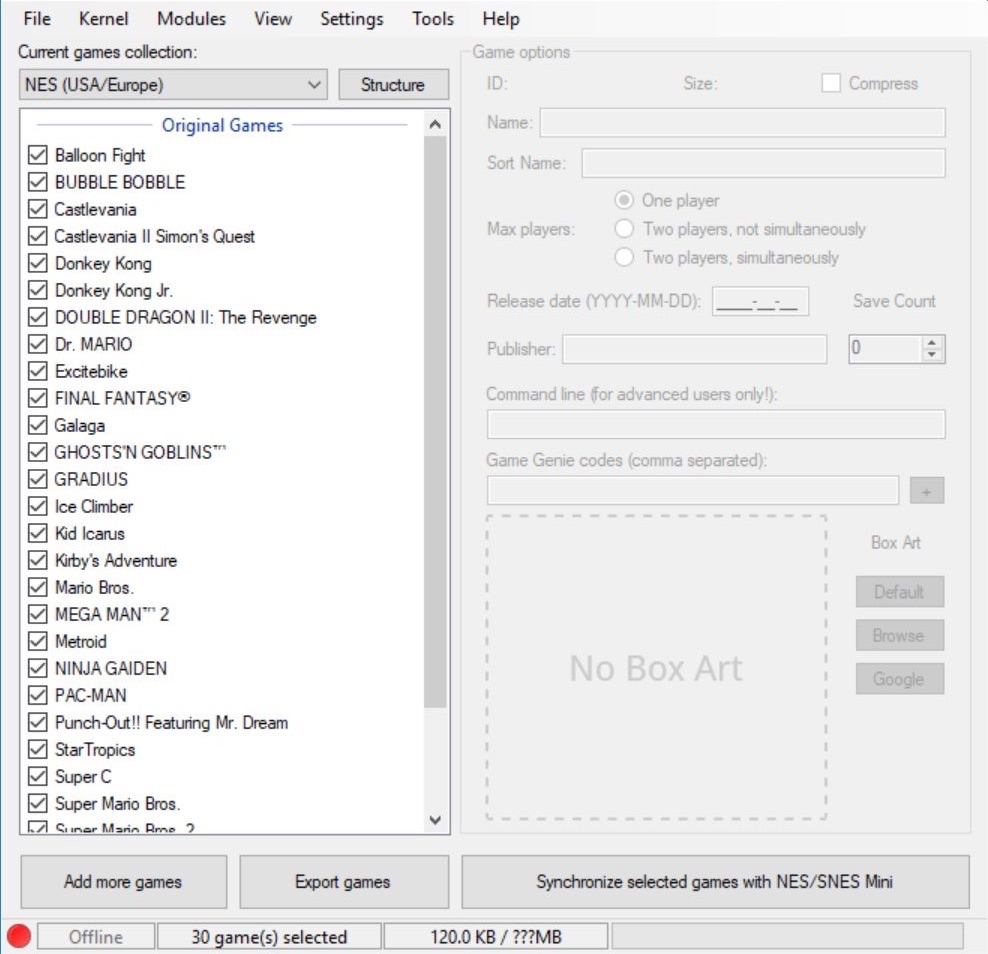 3. Go to Kernel > Install / Repair and hit Yes.

4. If this is your first time, you will be prompted to install drivers. You will only need to do this once. Now follow the steps on the screen - connect your console to your computer, hold the reset button and turn on the power switch, and then release the reset button after a few seconds.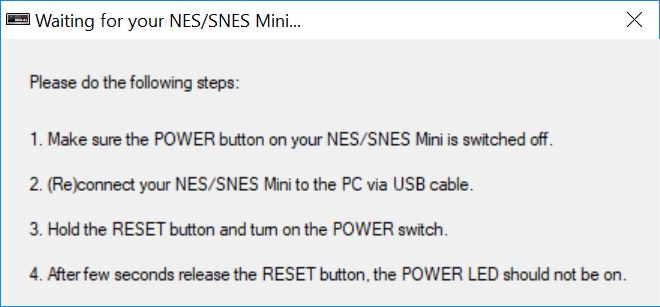 5. Go to Modules > KMFD's Mod Hub.

6. Go to the KMFD RetroArch tab, select the latest version of  RetroArch, and hit Download and Install Module.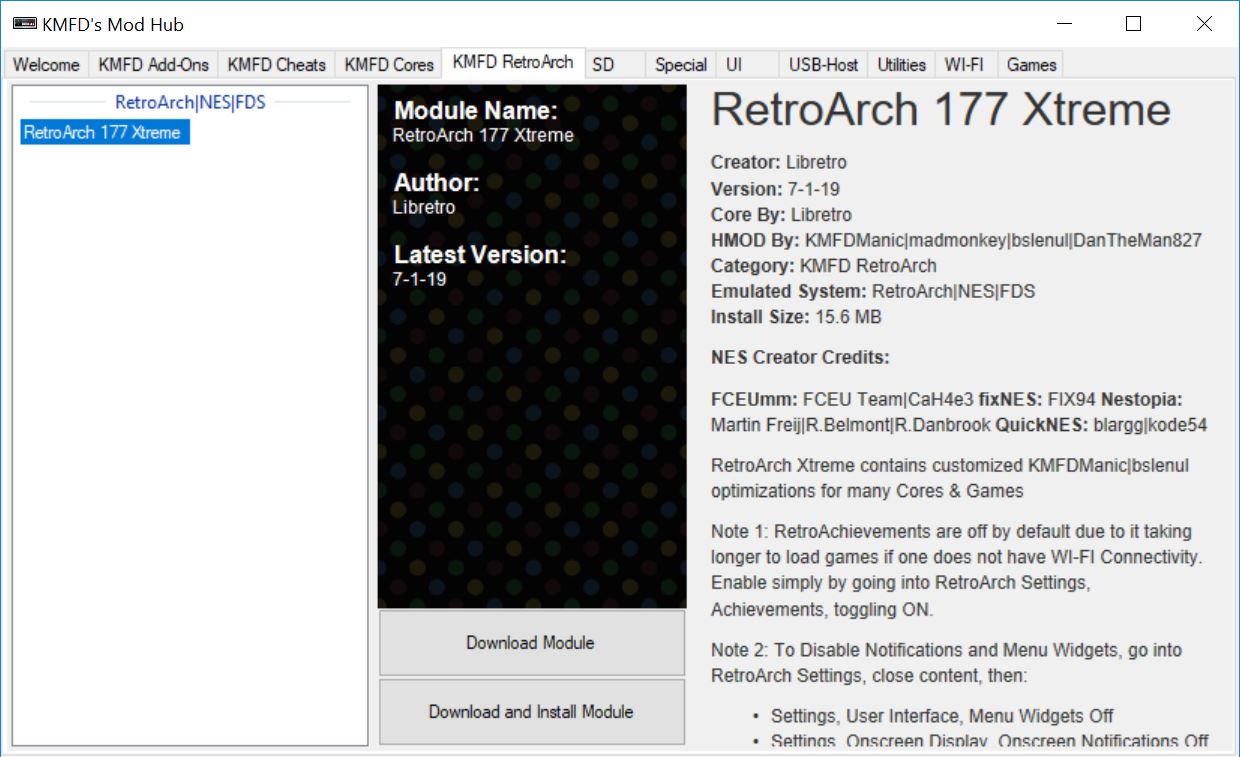 7. Go to the KMFD Cores tab, select PPSSPP Xtreme, and hit Download and Install Module. Afterwards exit KMFD's Mod Hub.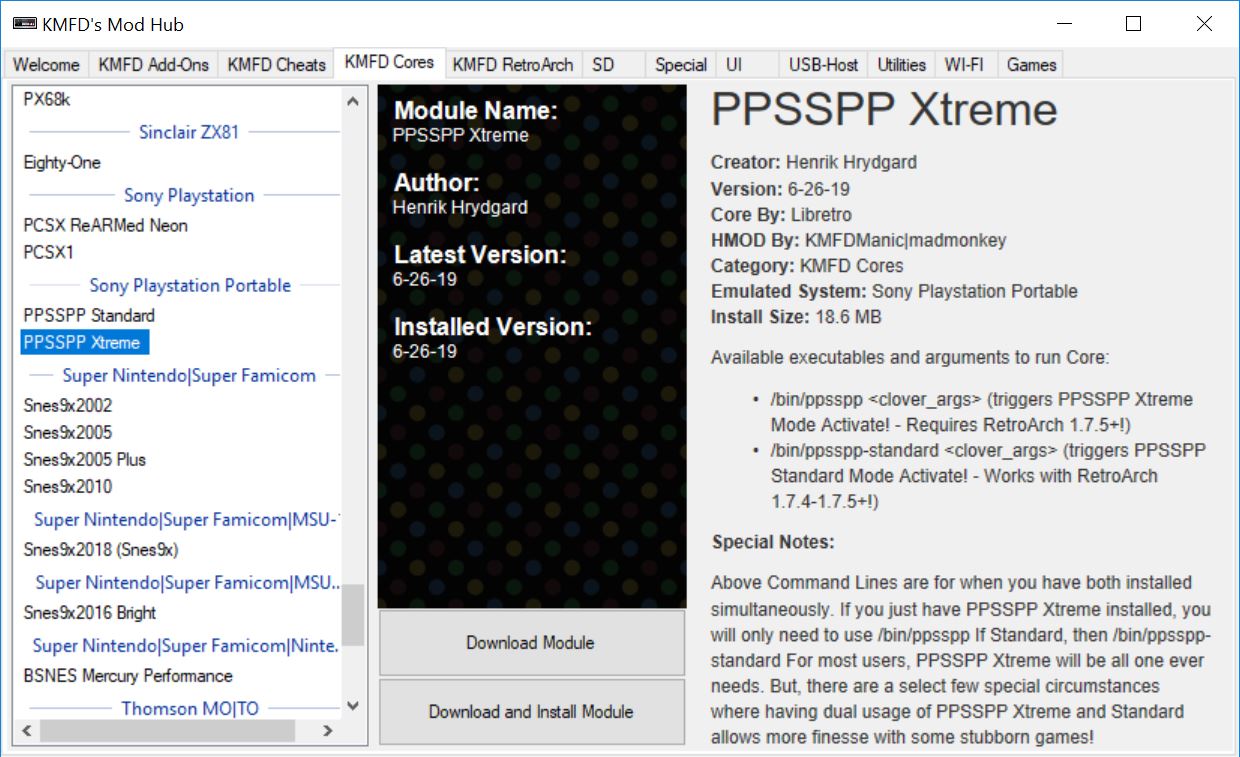 8. Hit Add more games and add the ROM. The ROM should an .ISO file.

9. Highlight the file name and select Sony - PlayStation Portable under System then select PPSSPP under Core. Hit Apply then Close.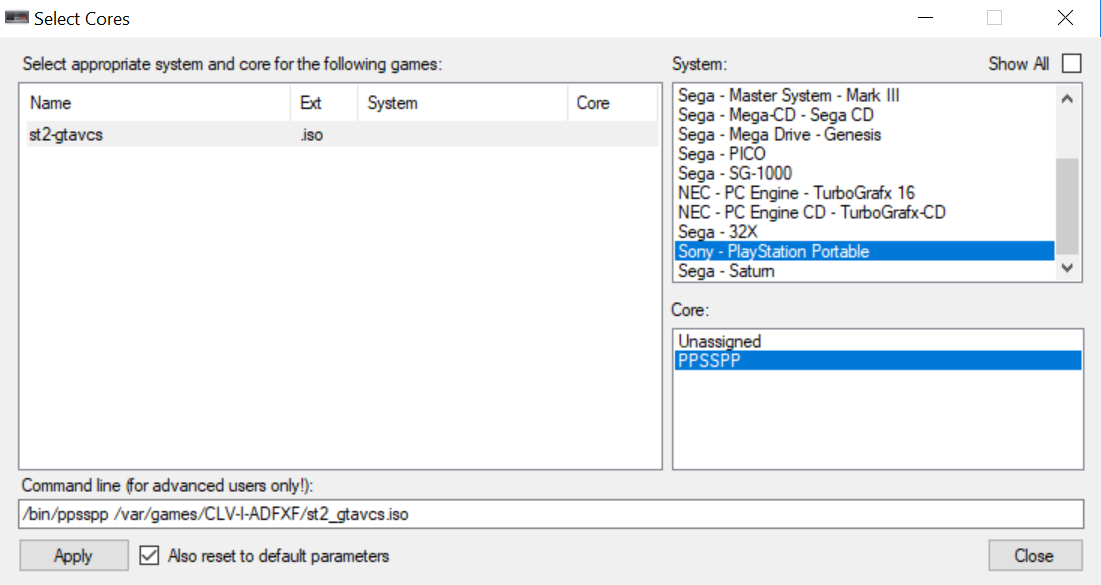 10. *OPTIONAL* Edit the game name, box art, etc.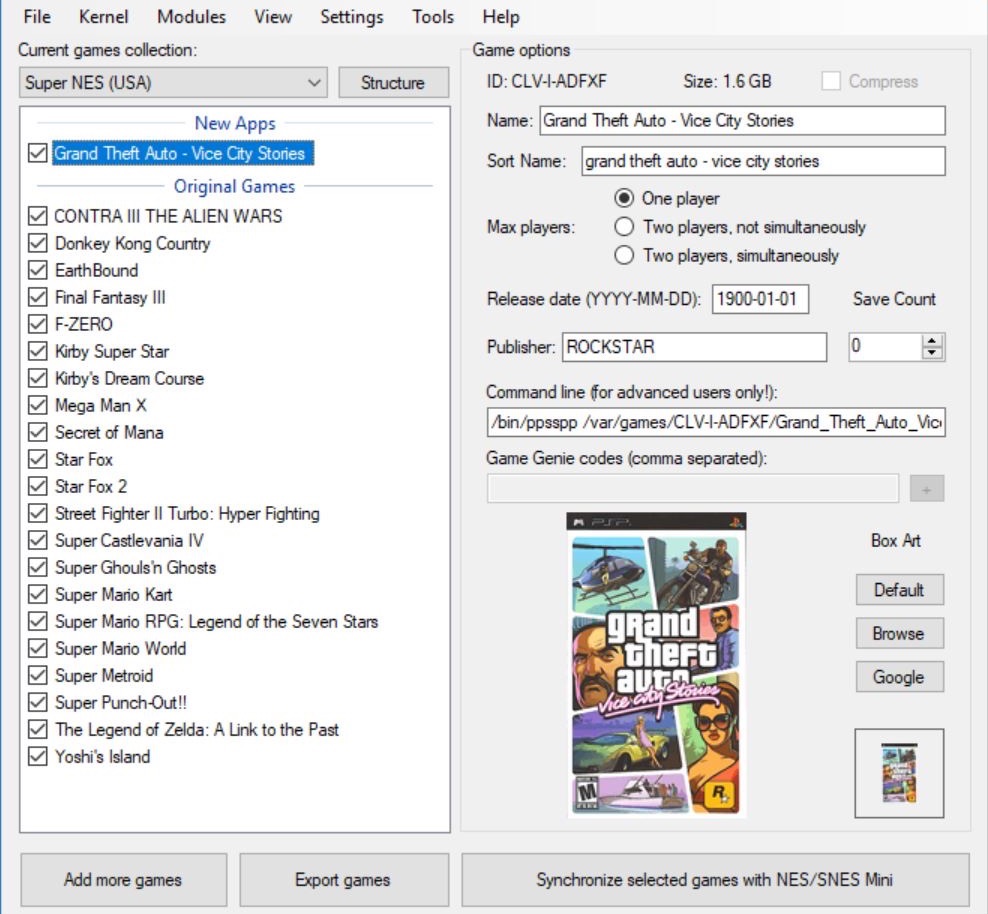 11. Insert your USB drive to your computer and hit Export games.

12. Select your USB drive, select your region, and hit OK.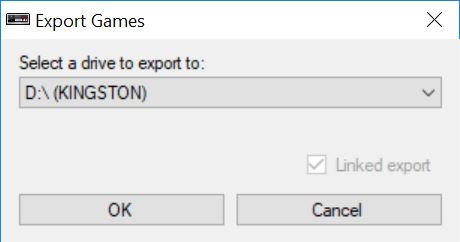 You are done. Connect your USB drive to your SNES Classic and you will see the game on it.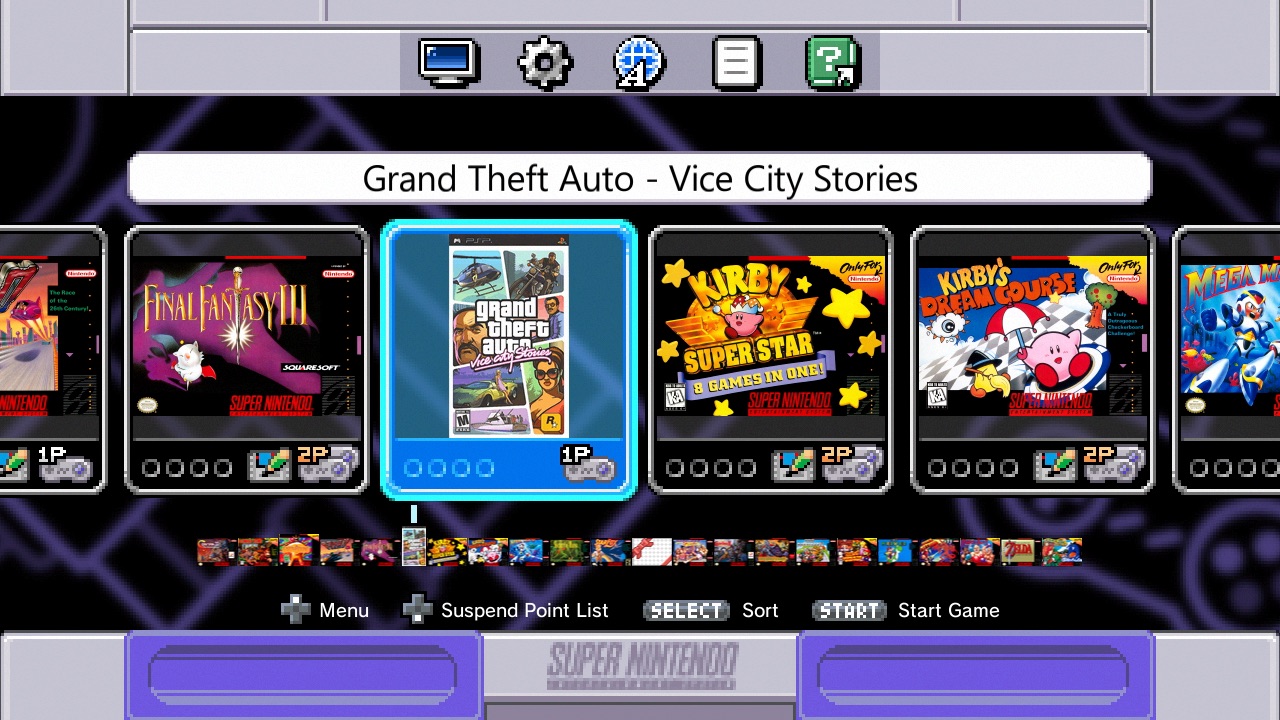 Mapping PSP Controller for SNES Classic Mini
13. Launch the game and press Start + Select to open the Retroarch menu and go to Controls.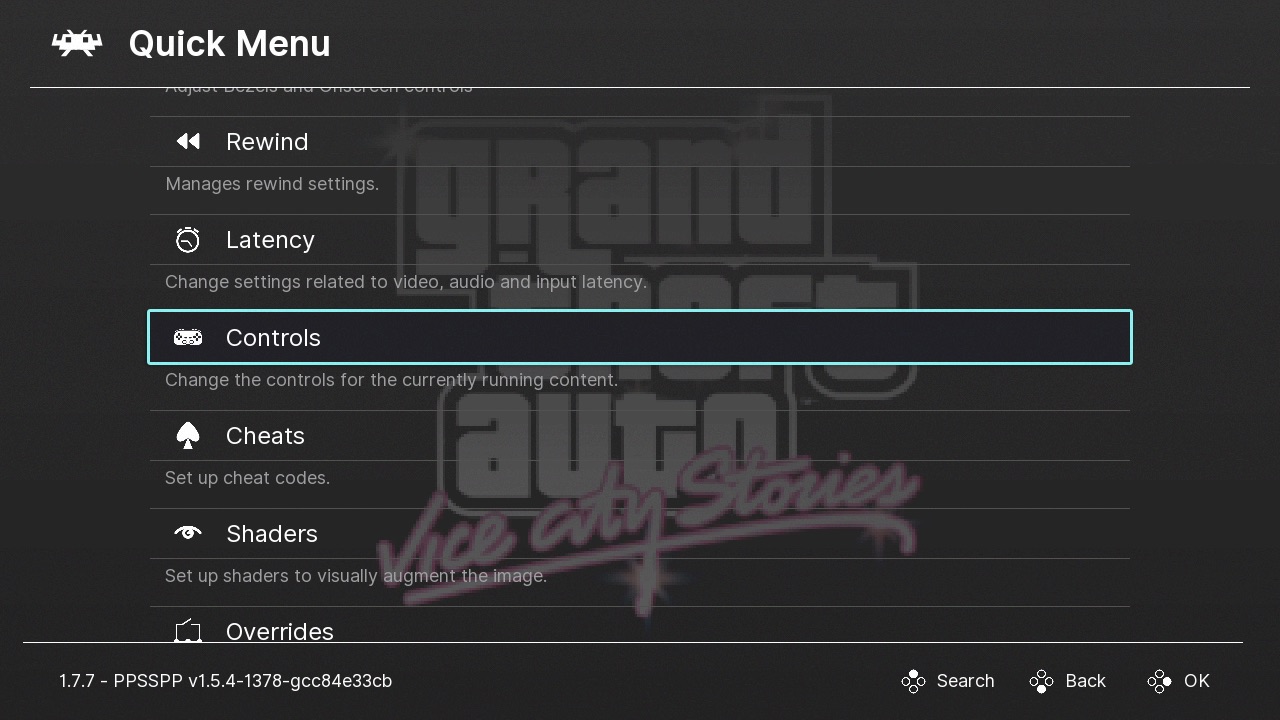 We recommend using a Wii Classic Controller Pro to play PSP games on the SNES Classic.
---
Please leave us a comment below with PSP games that ran well for you so others can see.