This tutorial will show you how to connect to your SNES Classic Mini with a FTP so you can access all the files inside the console. You will be able to add, delete, and modify files on your SNES Classic Mini from your computer. This gives you even more control of your console and allows you to do things like add custom backgrounds.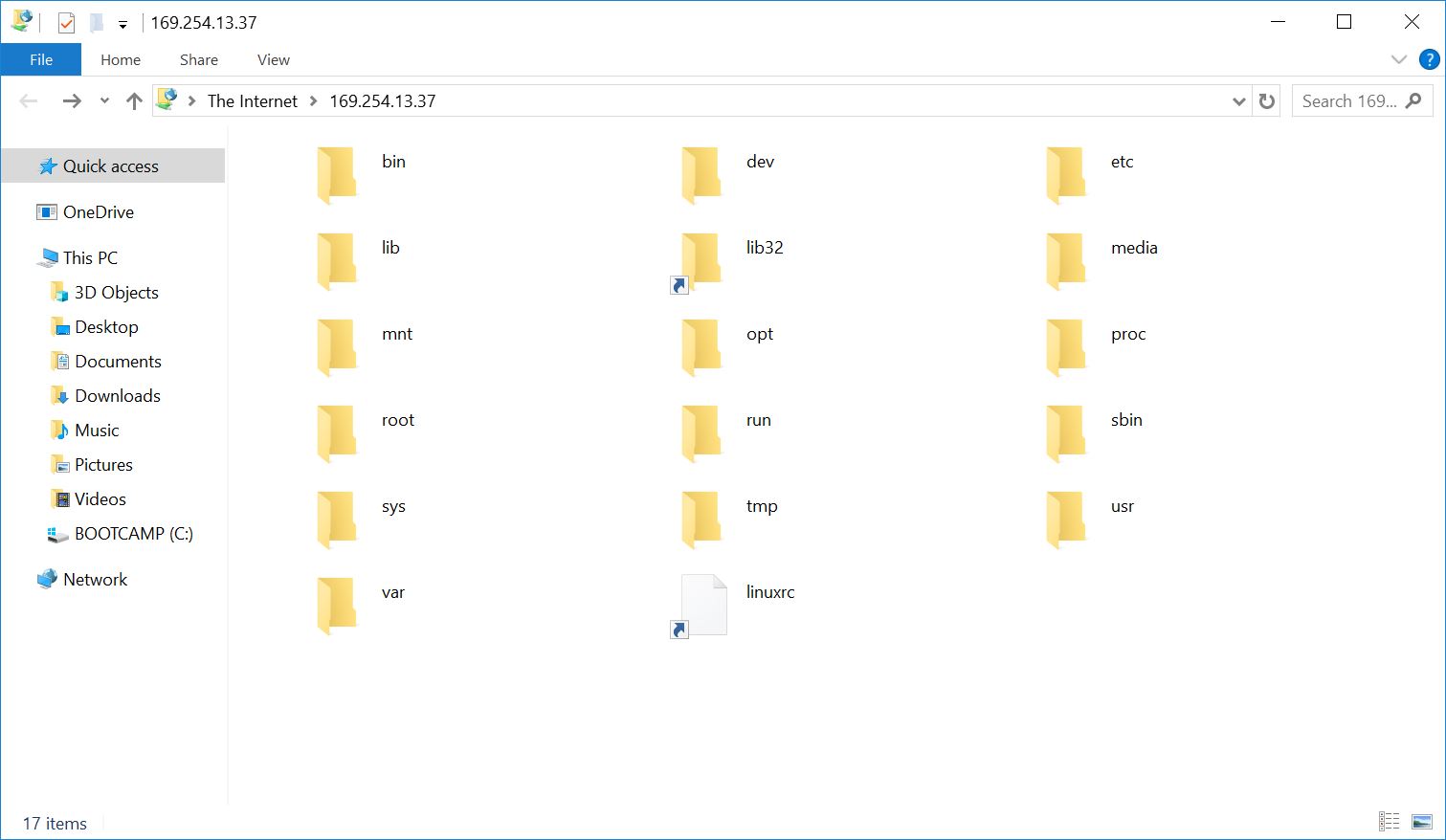 This tutorial is the same and works for both the SNES Classic Mini and NES Classic Mini.
How-to Connect to SNES Classic via FTP
The latest version of hakchi2 CE has a built-in FTP client. If you do not have hakchi2 CE installed, please steps #1-4 the tutorial here.
1. Run hakchi2 CE then connect your console to your computer and turn it on. Make sure it is Online before you proceed to the next step.

2. Go to Tools > Open FTP client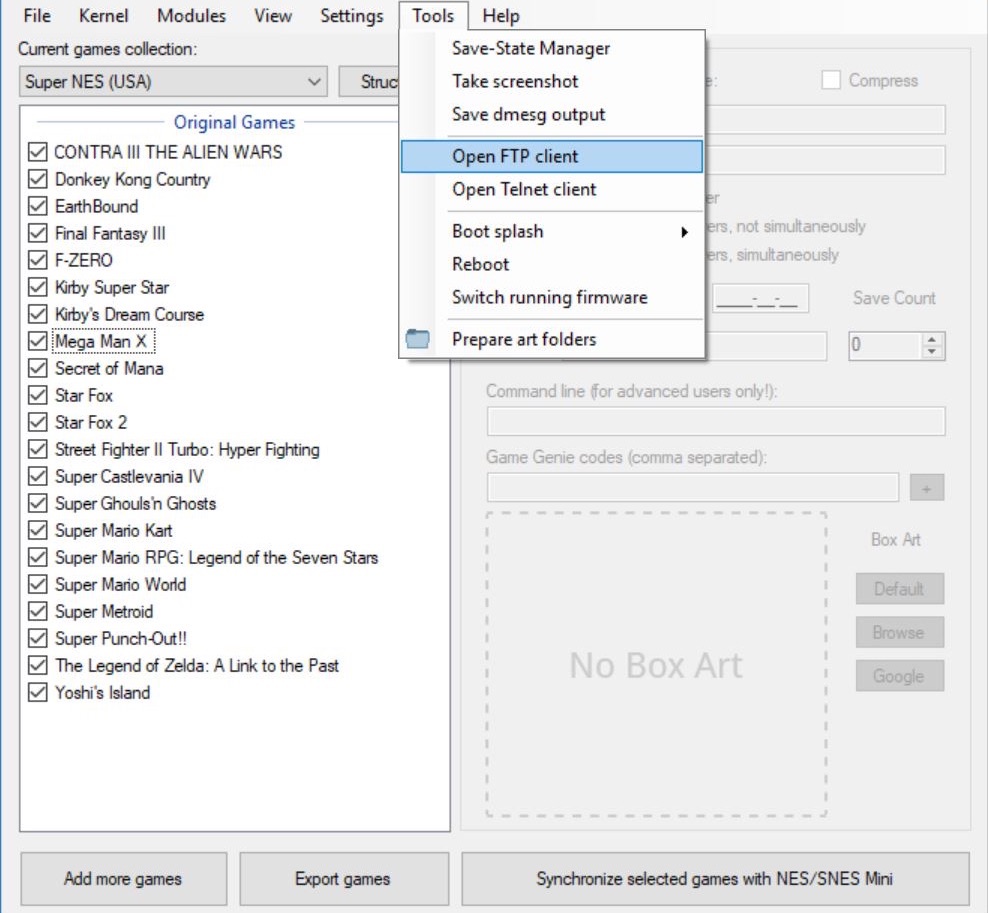 That's it. You will now have access to the contents inside your SNES Classic Mini.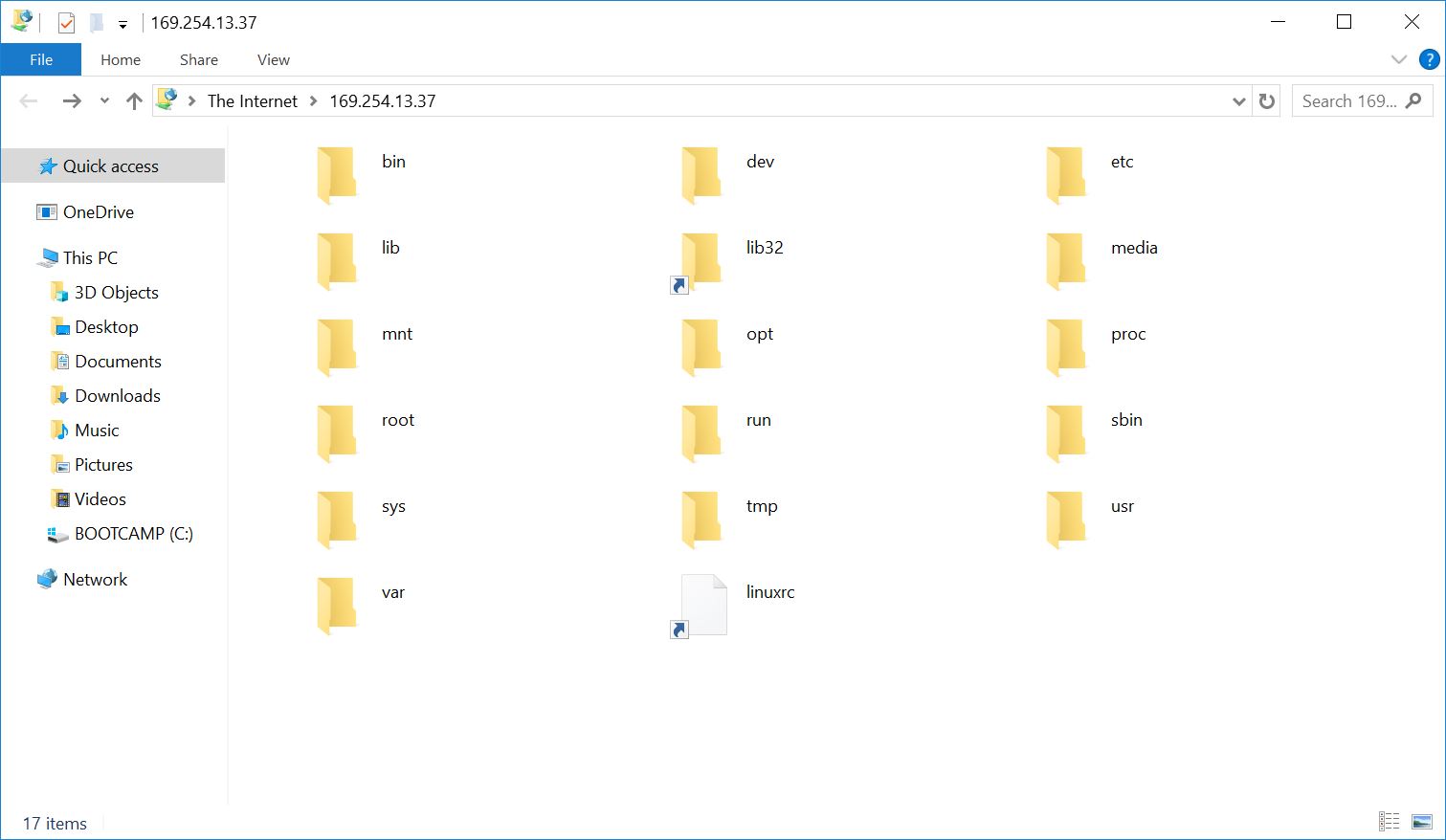 ---
If you have any questions, please leave it in the comments below.