You can now connect a USB flash drive or external hard drive to your SNES Classic and run games from your external drive. This is useful because many consoles like the Playstation 1, N64, MAME, Dreamcast, or NeoGeo have large game files that can fill up the internal memory of the SNES Classic quickly. Now you can add all of the games you want and run them from an external USB drive. Follow our USB-Host tutorial to get started!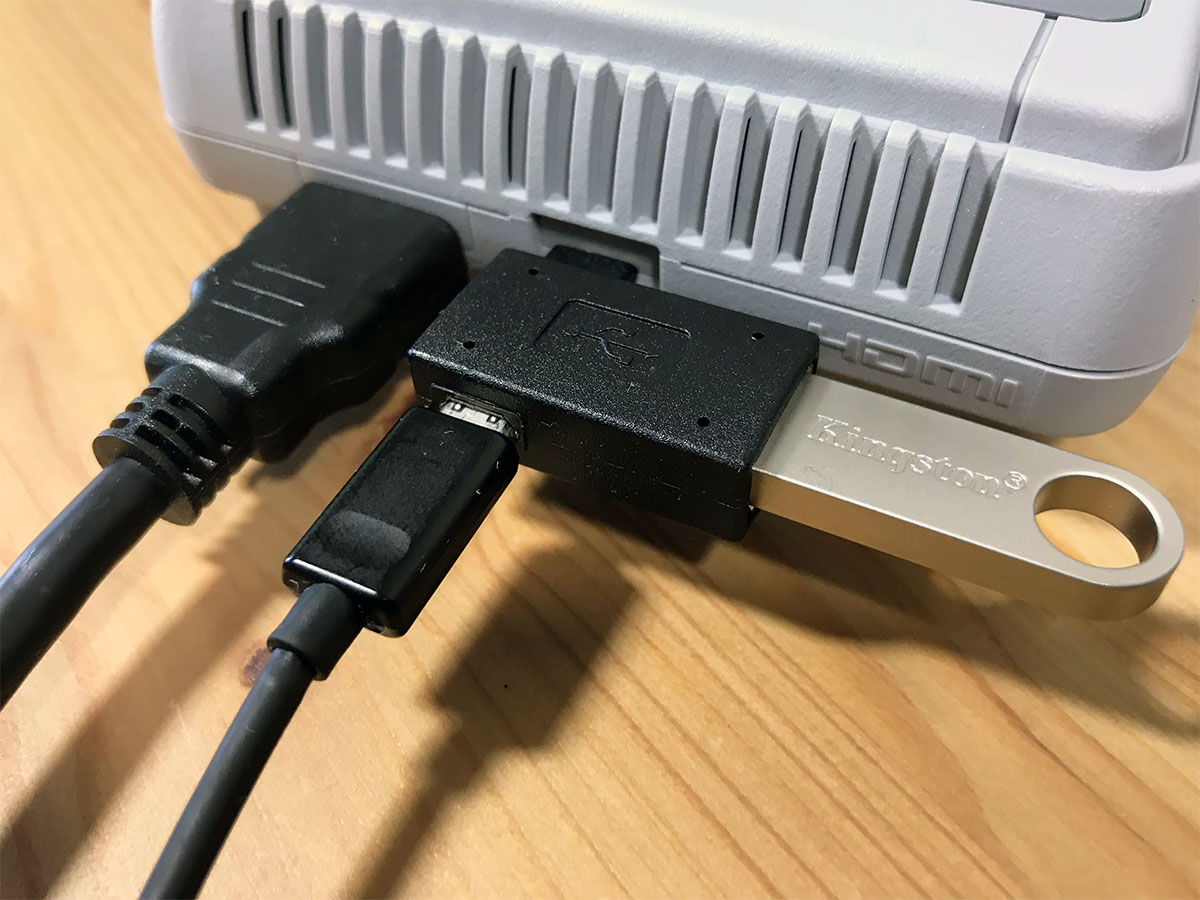 In this guide we will show you detailed steps on how to set up your SNES Classic to use a USB drive, how to set up your USB, how to add games, and more. We will be using hakchi2 CE to install the USB-host mod and add games to the external drive.
What you will need...
Before we begin, you will need a USB OTG adapter to connect your USB drive and power source to your SNES Classic. You can purchase one on Amazon. Either of these will work:
This tutorial is the same and works for both the SNES Classic Mini and NES Classic Mini.
---
How-to Install Expandable Storage Mod to Your SNES Classic
We will be using hakchi2 CE build to install the USB-Host mod. Before we begin, this tutorial assumes you are using a fresh, unmodified SNES Classic. If you already have a version of hakchi2 installed, please uninstall following this tutorial here.
Now let's get started.
1. Download hakchi2 CE (hakchi2-CE-#.#.#-release.zip) and extract it to your computer.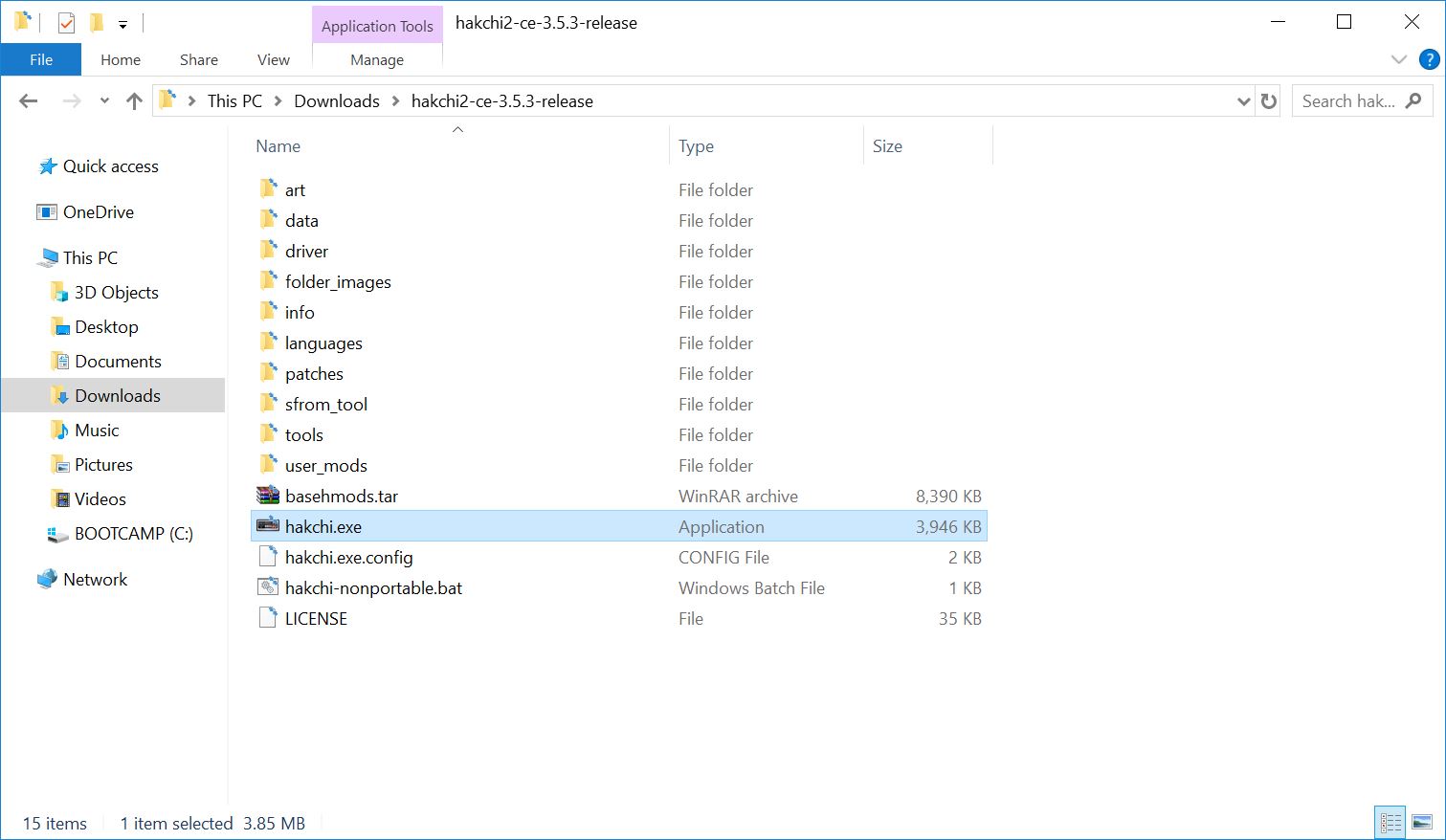 2. Run hakchi.exe.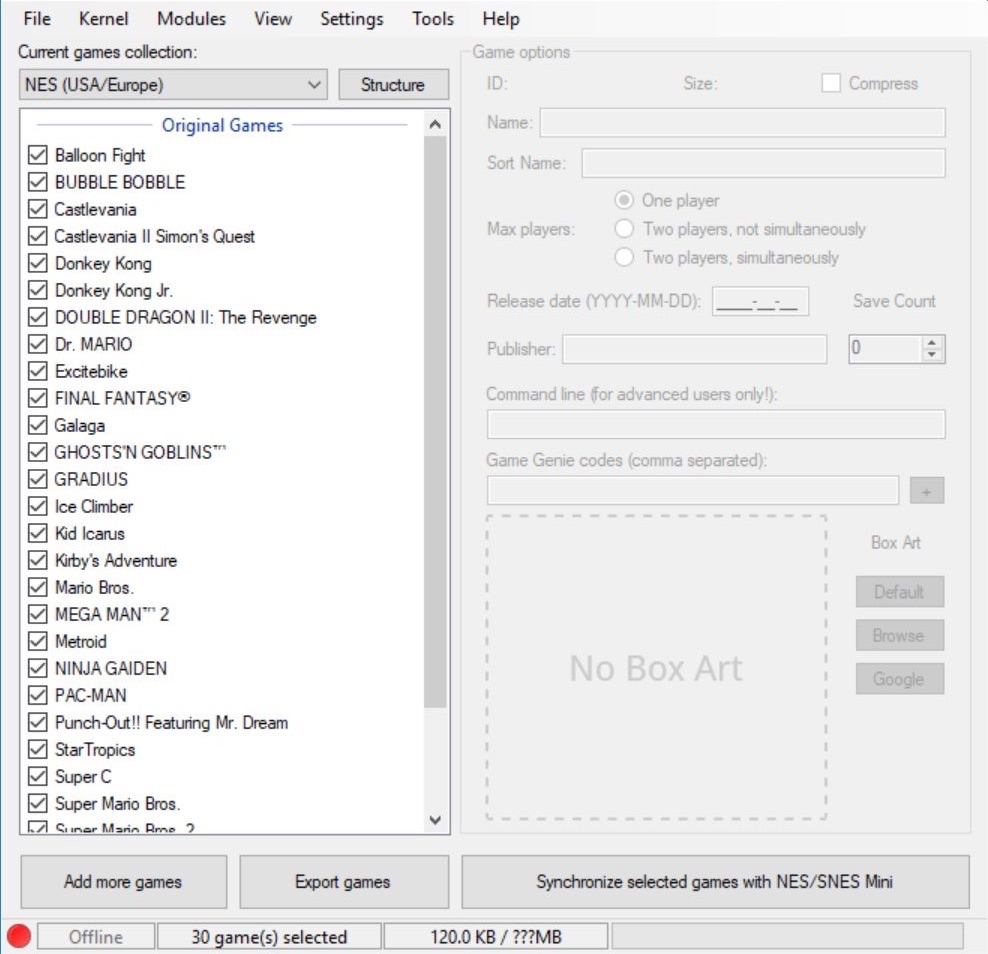 3. Go to Kernel > Install / Repair and hit Yes.

4. If this is your first time, you will be prompted to install drivers. You will only need to do this once. Now follow the steps on the screen - connect your console to your computer, hold the reset button and turn on the power switch, and then release the reset button after a few seconds. While that is installing, we can start formatting the USB drive.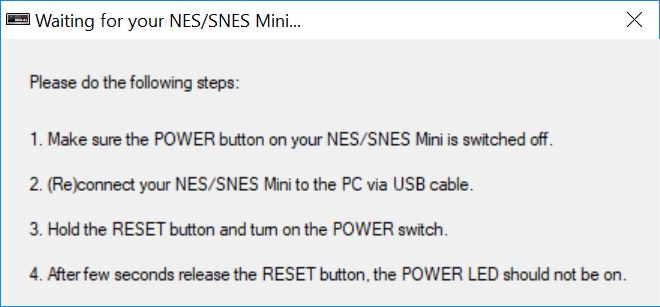 5. Connect your USB drive to the computer, locate the USB drive in the folder, right-click it, and hit Format...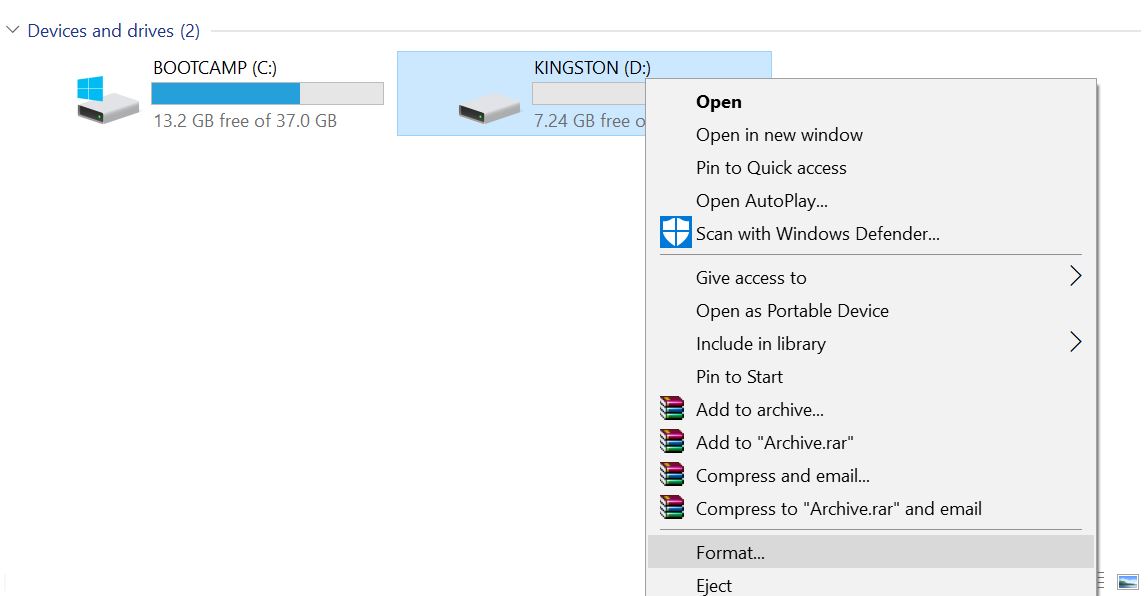 6. Make sure "NTFS" is selected for File system and hit Start then hit OK.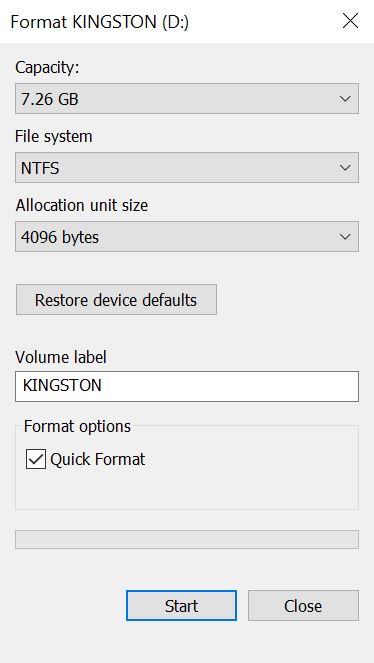 7. In hakchi2 CE, hit Add more games and add your ROMs.

8.*OPTIONAL* You can now add box arts, edit names, edit the command lines, change folder structures, install hmods, etc.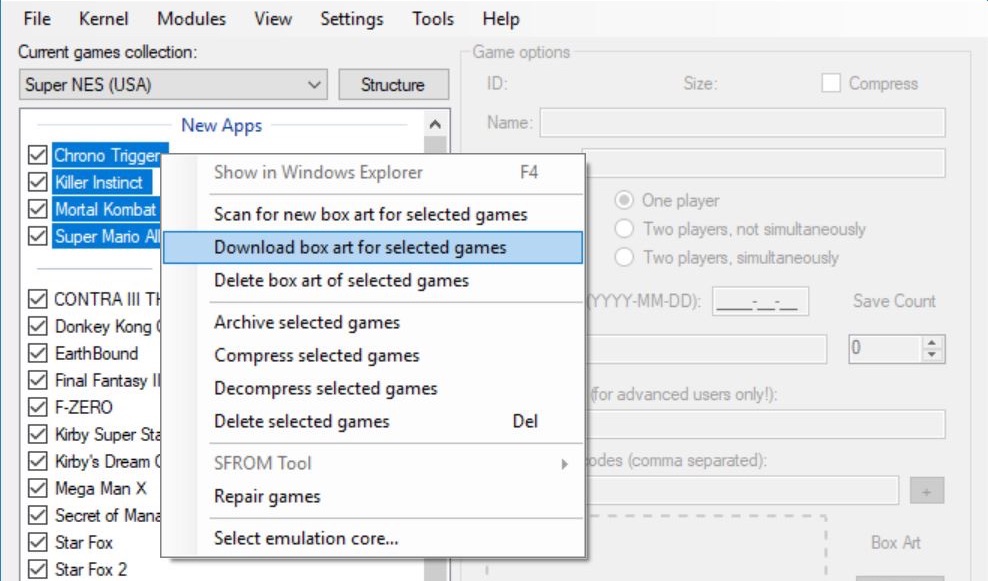 You can also change the structure of the game selection screen by going to Structure and selecting your option. I like all of my original and added games on the same page so I have disabled page/folders.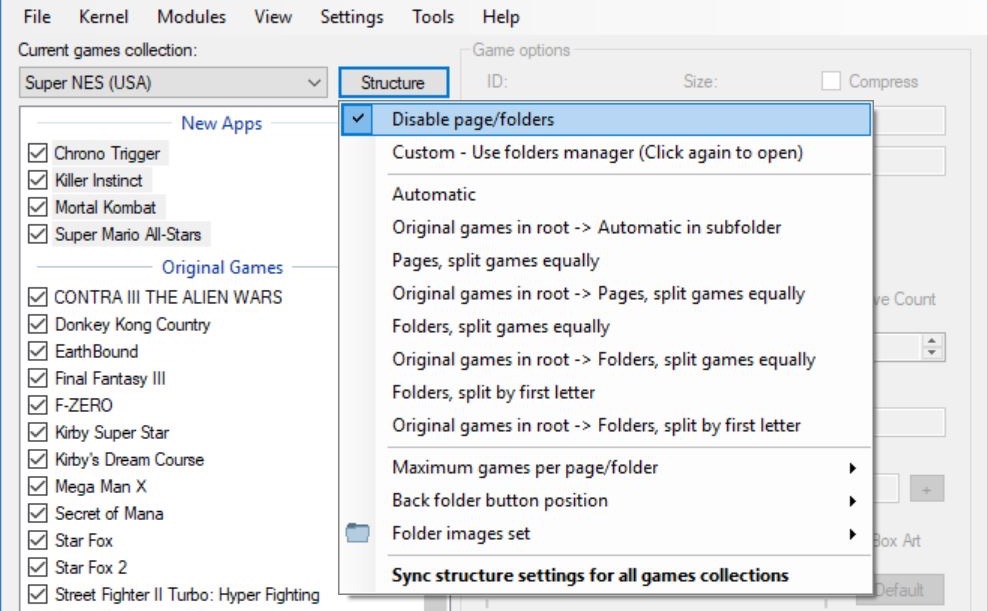 9. Hit Export games.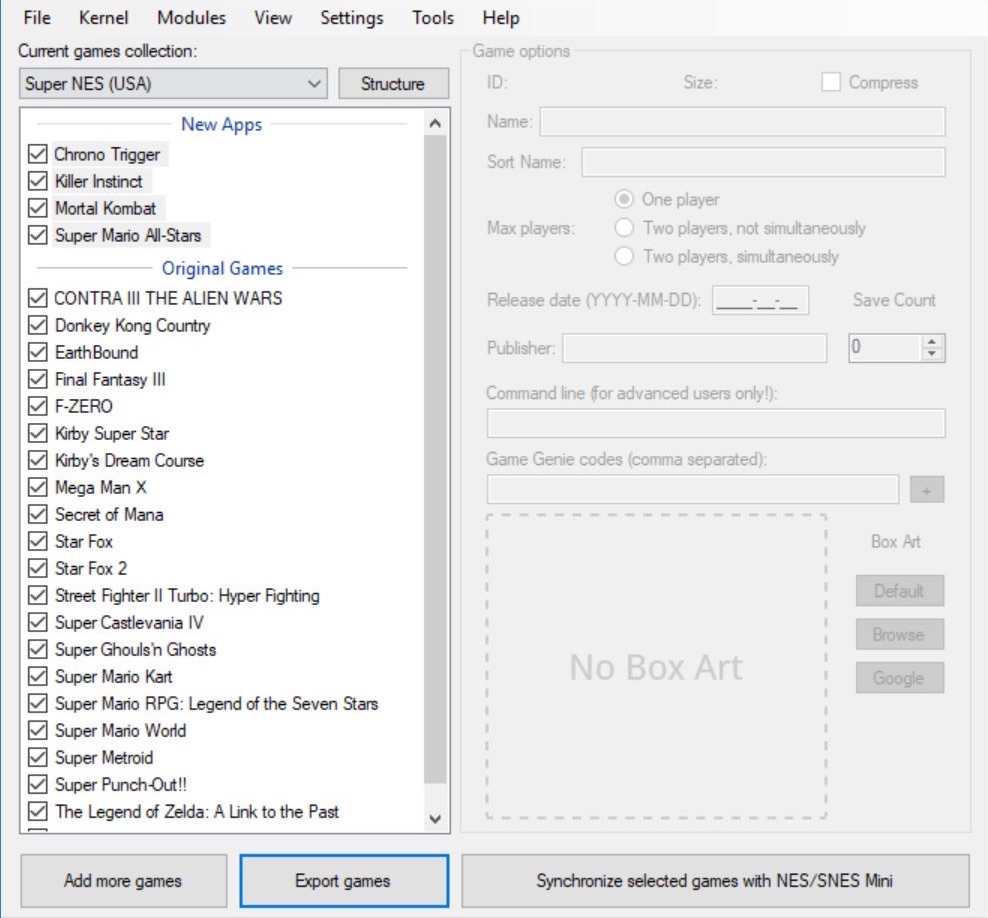 10. Select your USB drive and hit OK.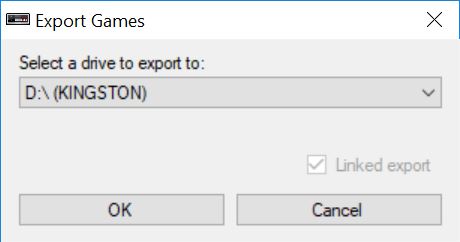 11. Okay, you can now test it out. Connect your USB OTG adapter to the micro-USB power port on the back of your console, then connect the power cable to the micro-USB port on the adapter, and connect the USB drive to the USB port on the adapter. Turn it on and you should now see all of the games from your USB drive on your SNES Classic.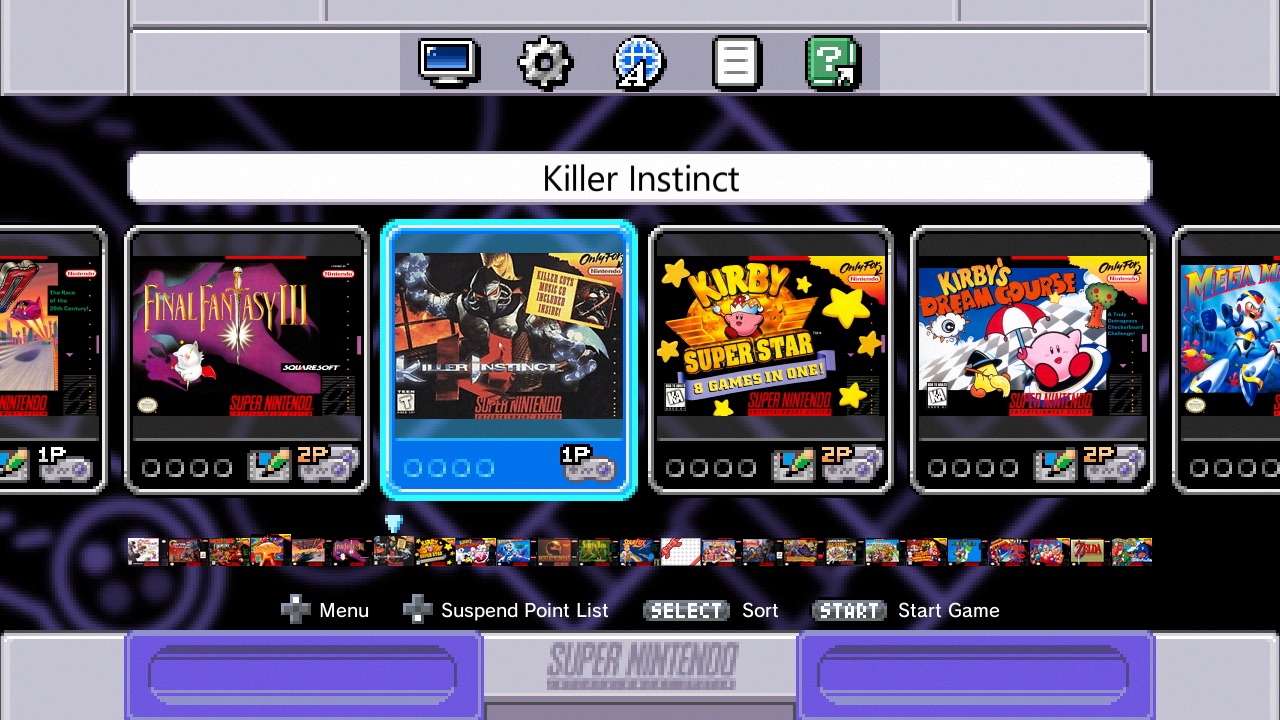 If you have any questions please leave it in the comments below.
---
Credits: /u/princess_daphie, /u/DanTheMan827, and /u/skogaby of Reddit