You can now play DOOM on your SNES Classic Mini! Follow our tutorial to download and install the original DOOM game to your mini console. The game runs well on the SNES Classic Mini.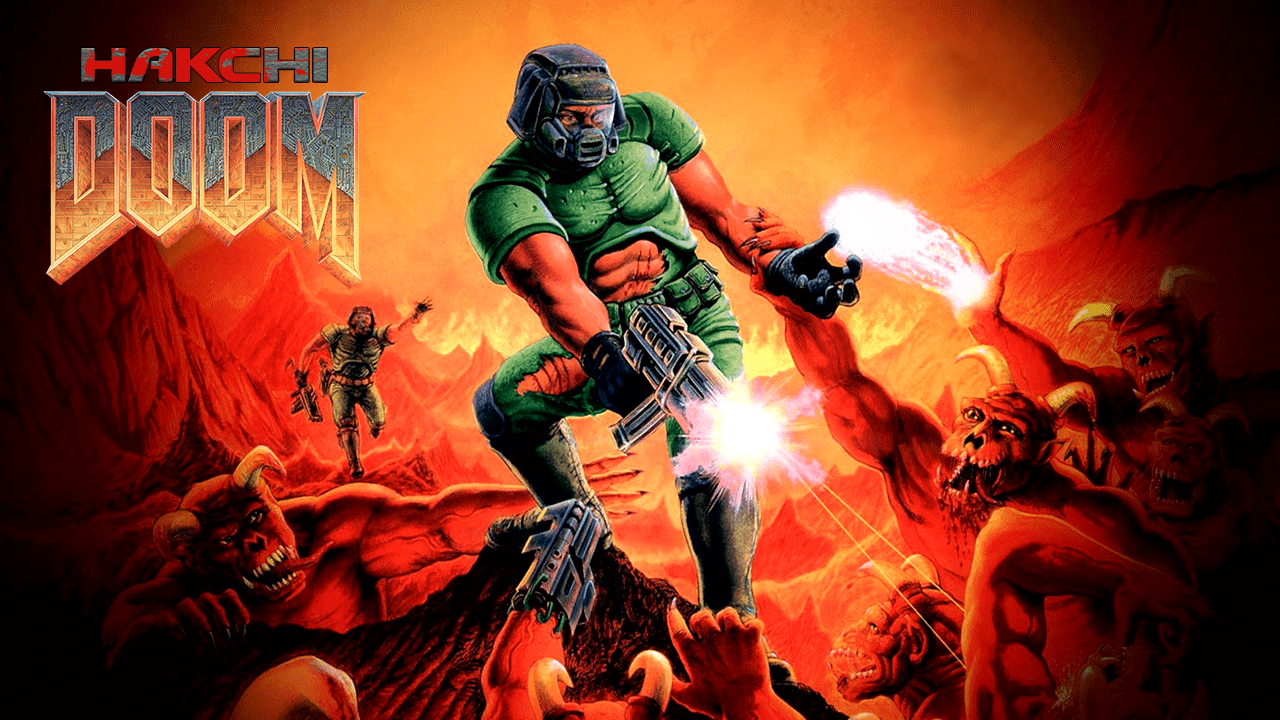 This tutorial is the same and works for both the SNES Classic Mini and NES Classic Mini.
How-to Play DOOM on Your SNES Classic
If you have already installed hakchi2 CE to your console, connect your console to the computer, turn it on, and open hakchi. Wait until your console is Online then skip to step #5.

1. Download hakchi2 CE (hakchi2-CE-#.#.#-release.zip) and extract it to your computer.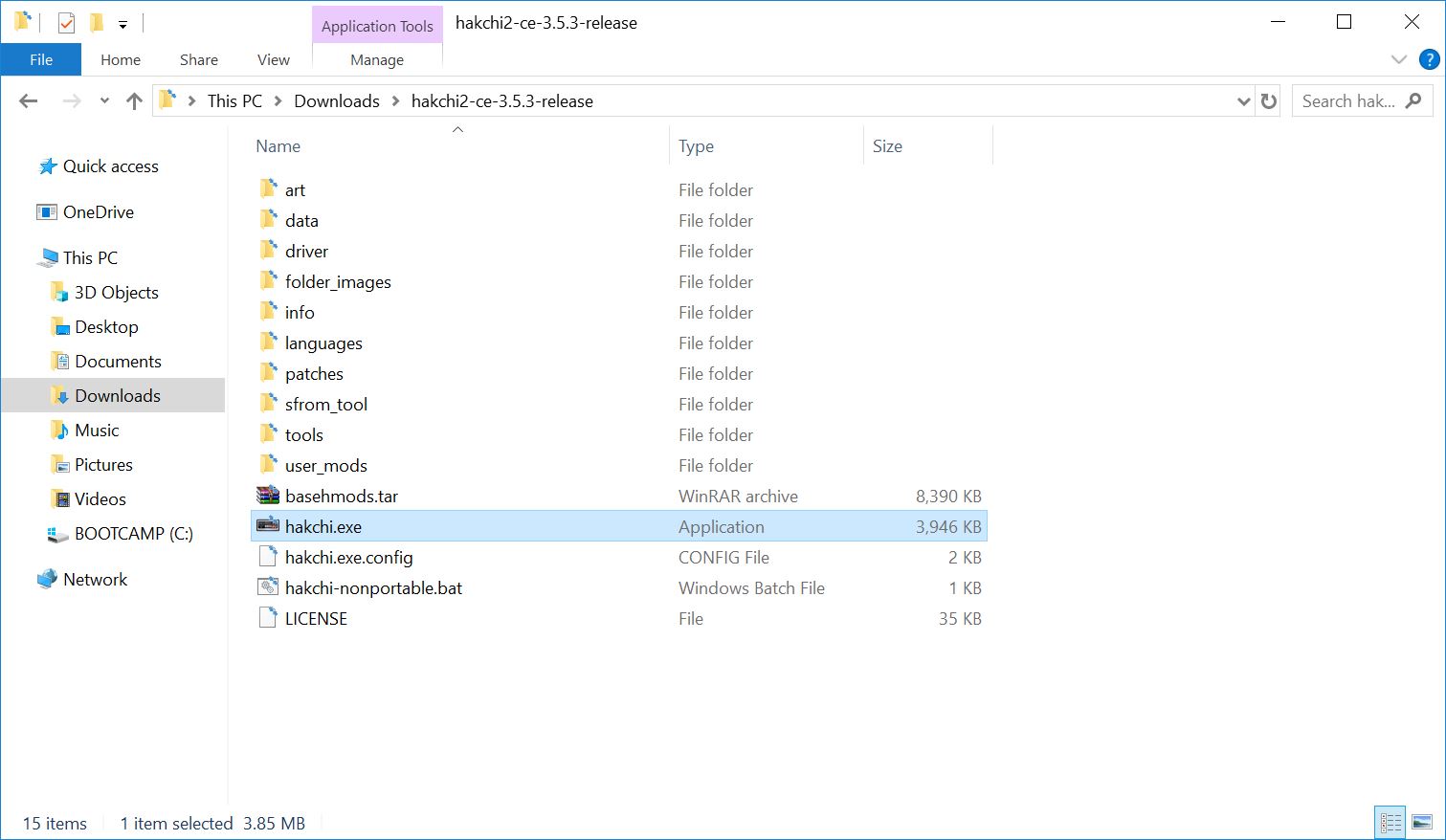 2. Run hakchi.exe.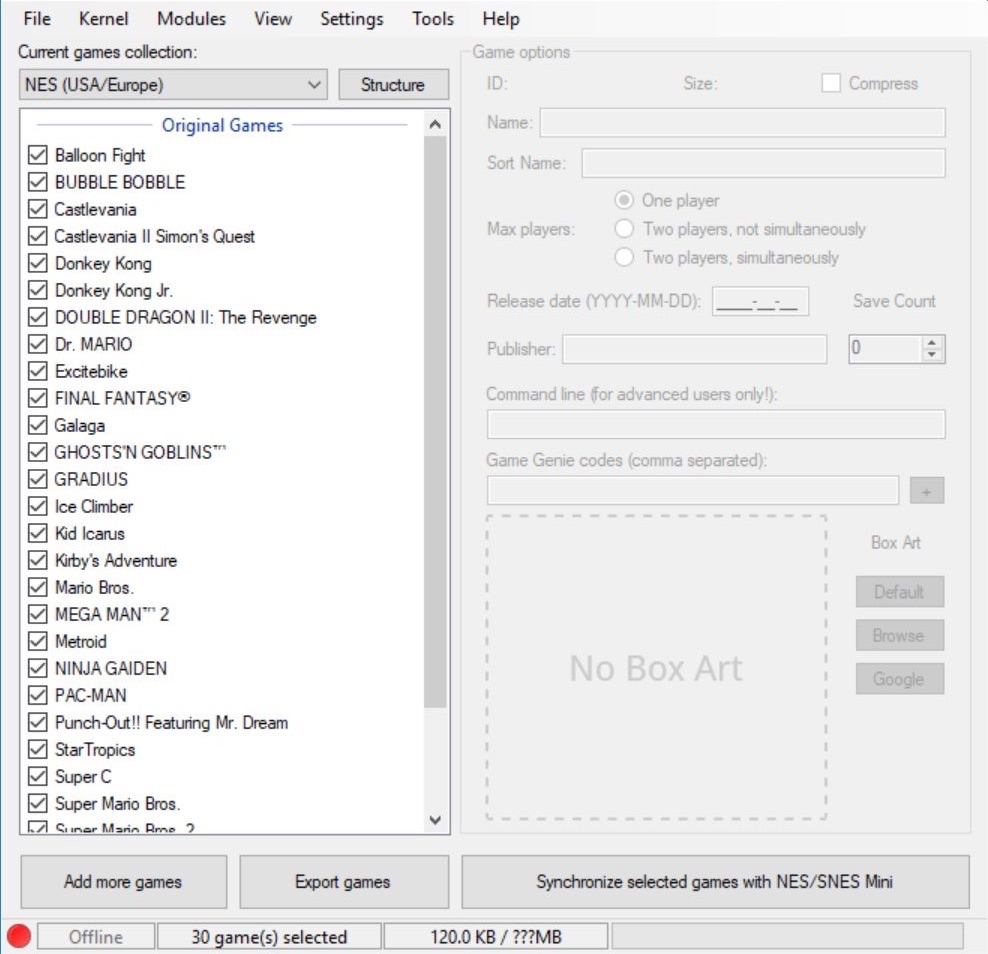 3. Go to Kernel > Install / Repair and hit Yes.

4. If this is your first time, you will be prompted to install drivers. You will only need to do this once. Now follow the steps on the screen - connect your console to your computer, hold the reset button and turn on the power switch, and then release the reset button after a few seconds.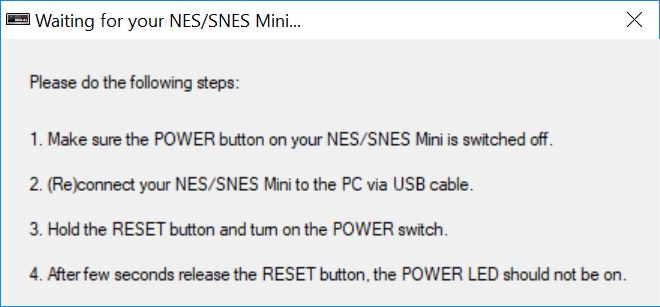 5. Go to Modules > KMFD's Mod Hub.

6. Go to the Games tab, select Doom, and hit Download Game.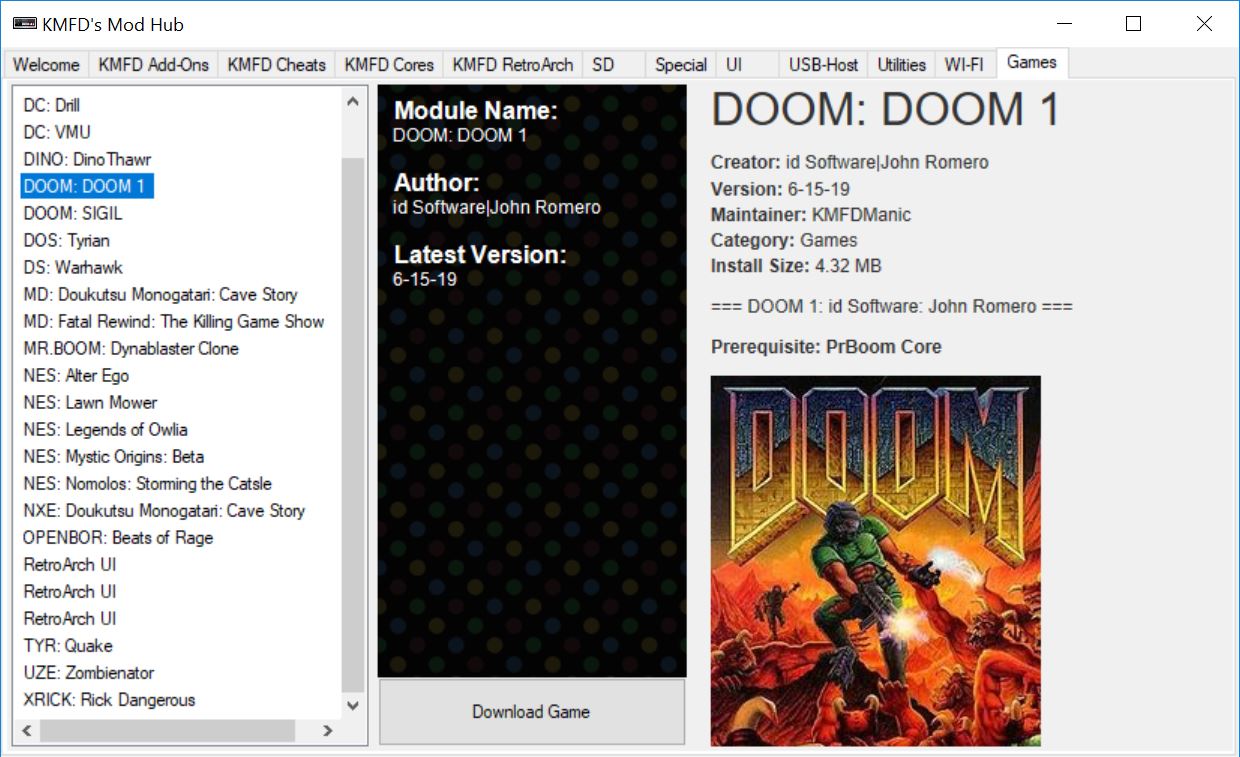 7. Exit out of KMFD's Mod Hub and press Synchronize selected games with NES/SNES mini.

That's it. Enjoy DOOM on your SNES Classic!