You may have noticed that every time you turn on your modded SNES Classic Mini, a hakchi splash screen appears for a few seconds before the main screen. This tutorial will show you how to disable the hakchi boot splash screen.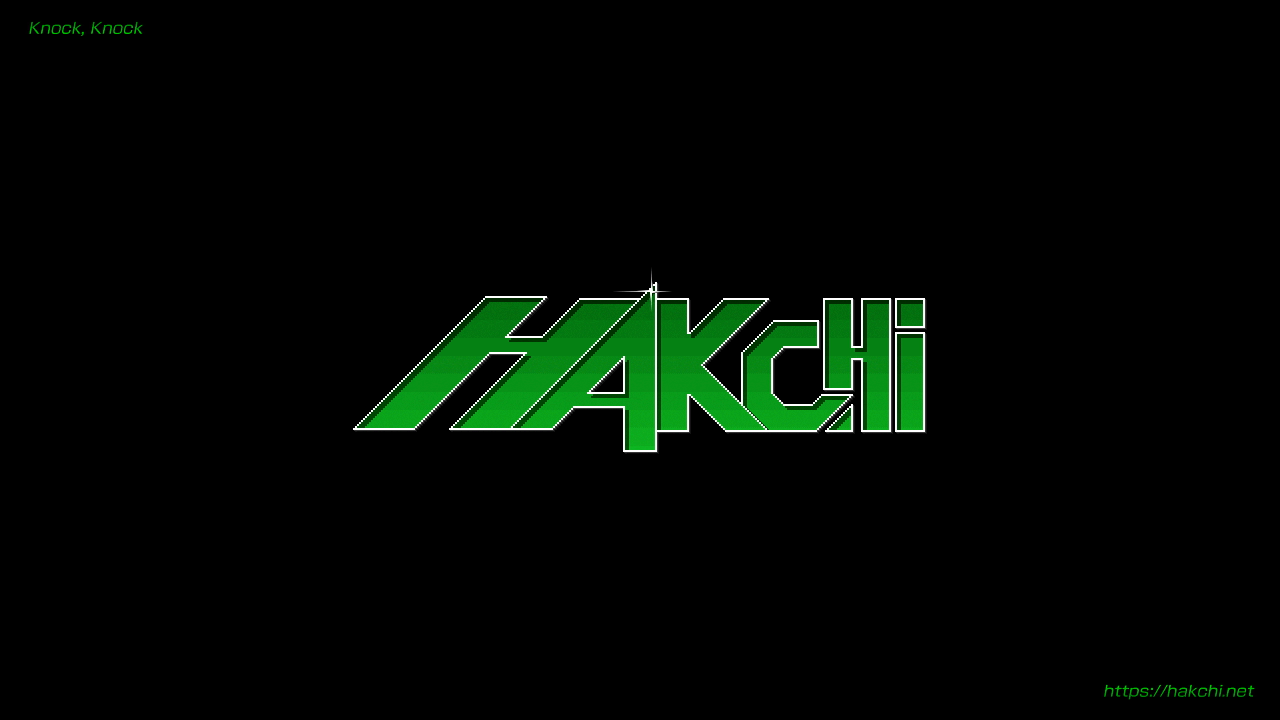 How-to Disable hakchi Boot Splash
1. Run hakchi2 and go to Tools > Boot splash > Disable boot splash. (You can also change the boot splash image by hitting Change boot splash.)

2. Connect your console to your computer and turn it on normally.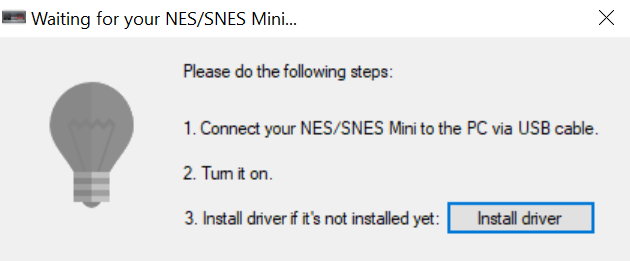 That's it!