This tutorial will show you how to connect to your SNES Classic Mini with a FTP so you can access all the files inside the console. You will be able to add, delete, and modify files on your SNES Classic Mini from your computer. This gives you even more control of your console and allows you to do things like add custom backgrounds.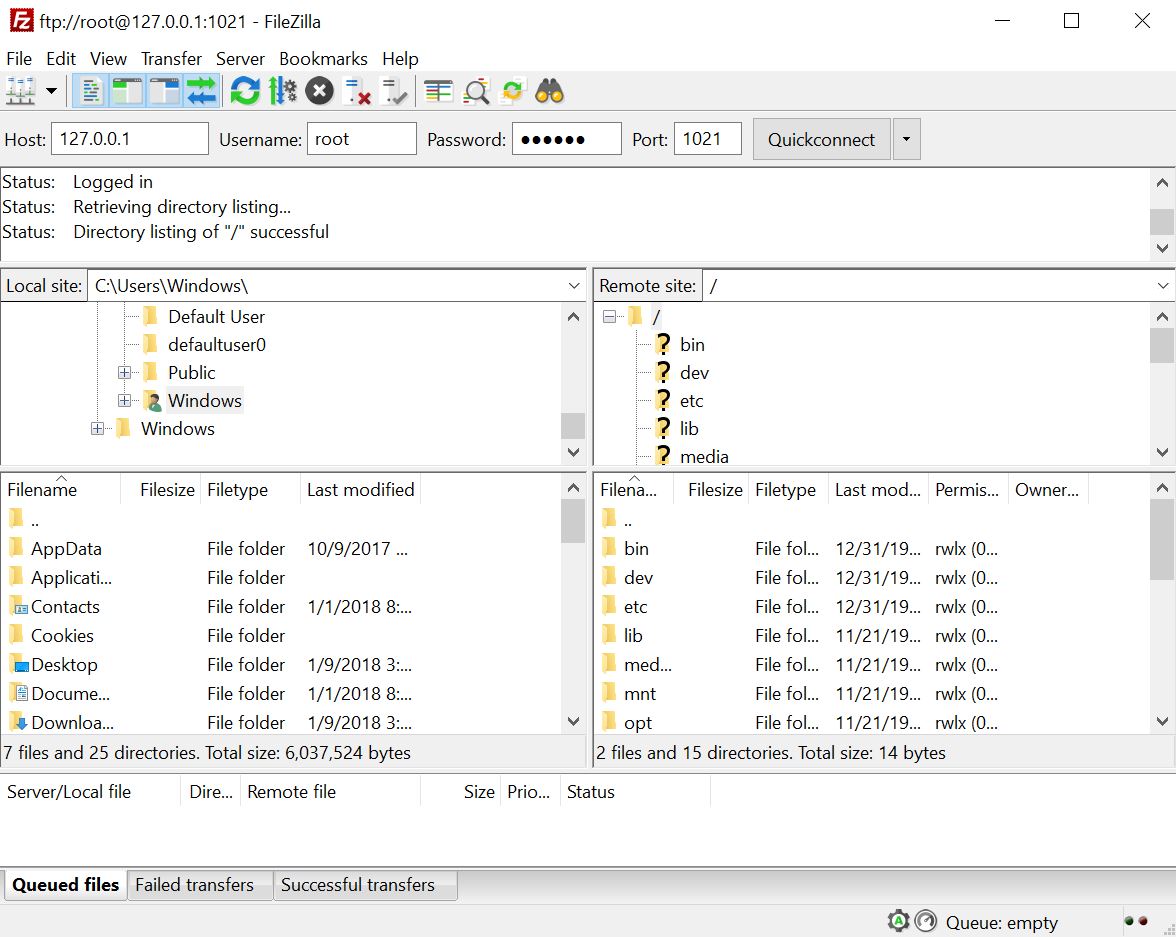 How-to Connect to SNES Classic via FTP
1. Run hakchi2 and go to Tools > FTP server on ftp://root.clover@...

2. Connect your SNES Classic to your computer and turn it on normally.
3. Download and install FileZilla here.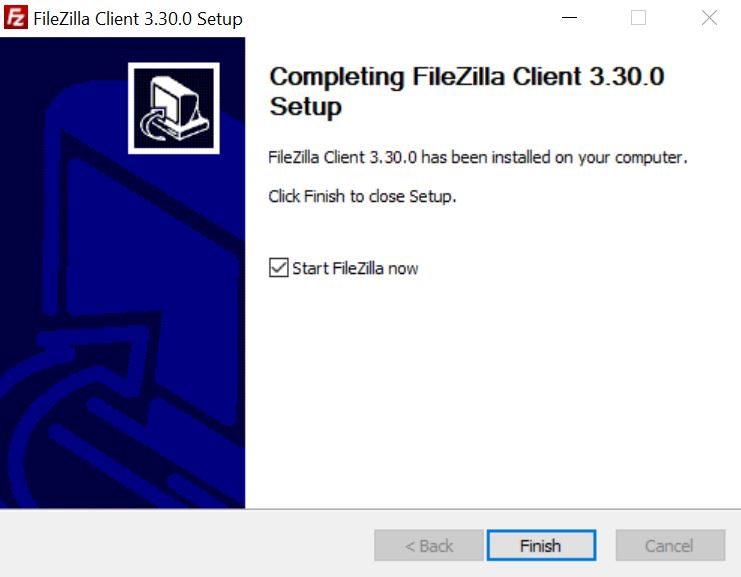 4. Run FileZilla, enter the following in the correct fields, and hit Quickconnect:
Host: 127.0.0.1:1021
Username: root
Password: clover

(Please turn off your Firewall if you are having issues connecting.)
If you have any questions, please leave it in the comments below.